Friends of Children of Brevard County
To improve the lives of the abused, abandoned and neglected children of Brevard County Florida and to support their advocates from the Guardian Ad Litem Program.
We help provide for children's social, emotional, and educational needs. You can be a hero and help an abused child today.
Our goal is that every child in the child welfare system in Brevard County has a voice in court. We need your help to achieve that goal!
Meet our non-profit team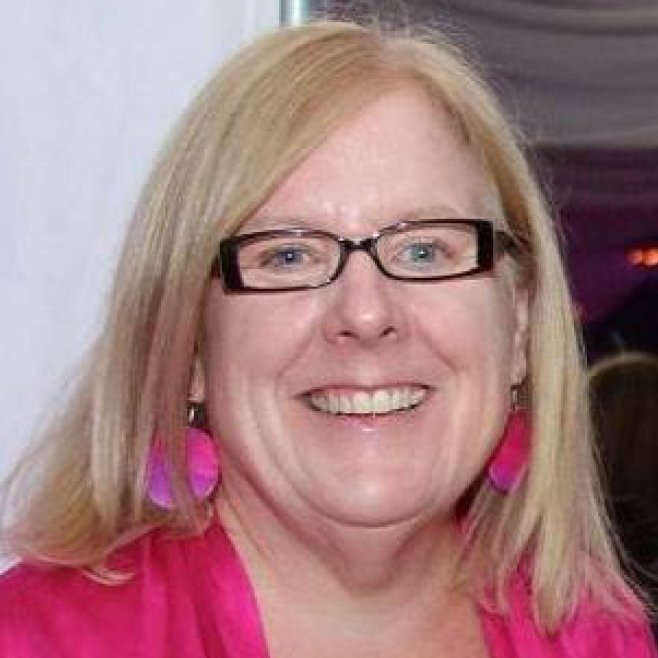 Kathy Heron
President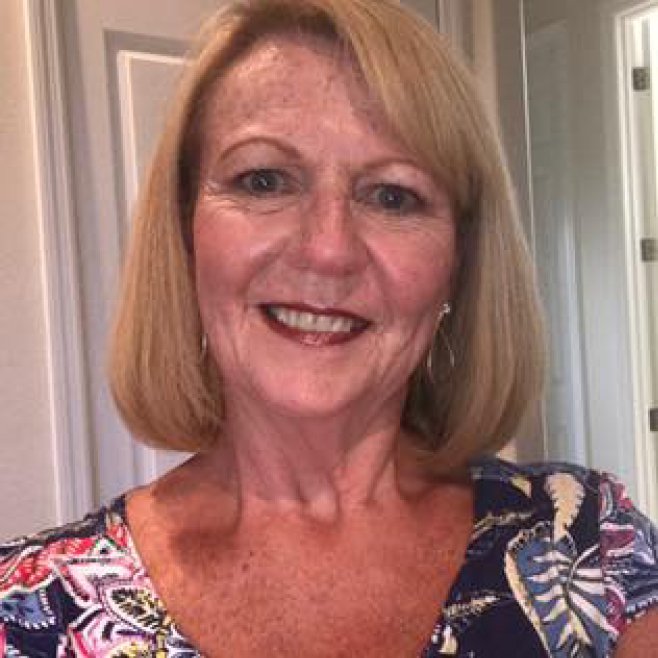 Rhonda Waterstradt
Vice-President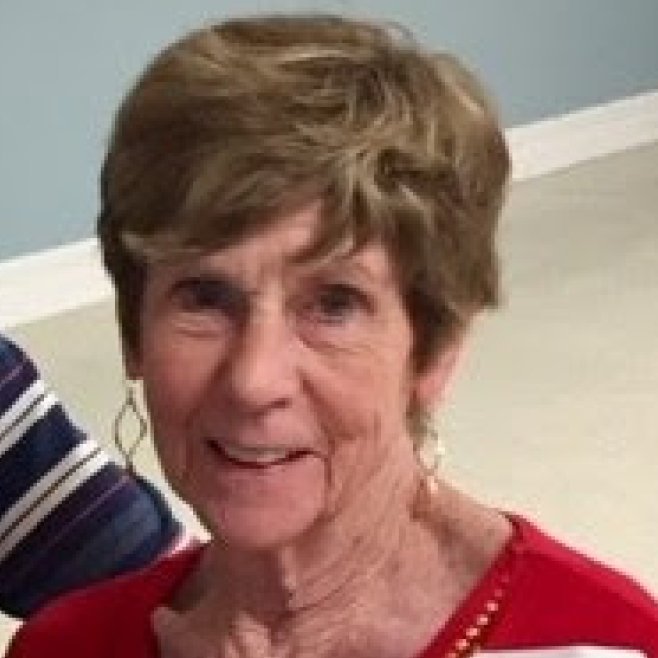 Kathie Heisey
Secretary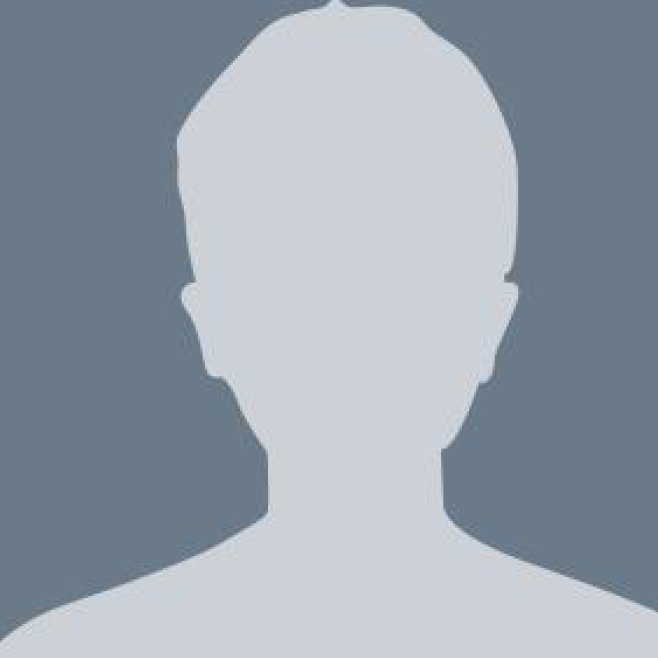 Lanny Weeks
Treasurer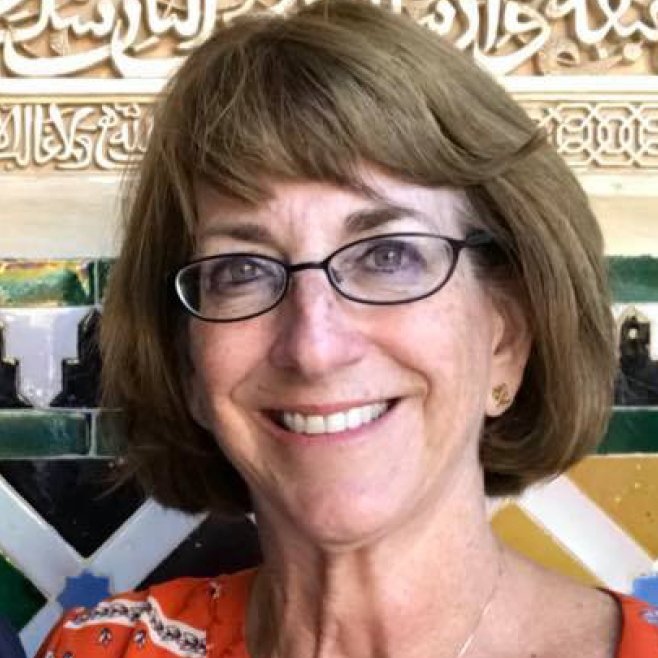 Pamela Sotelo
GAL Representative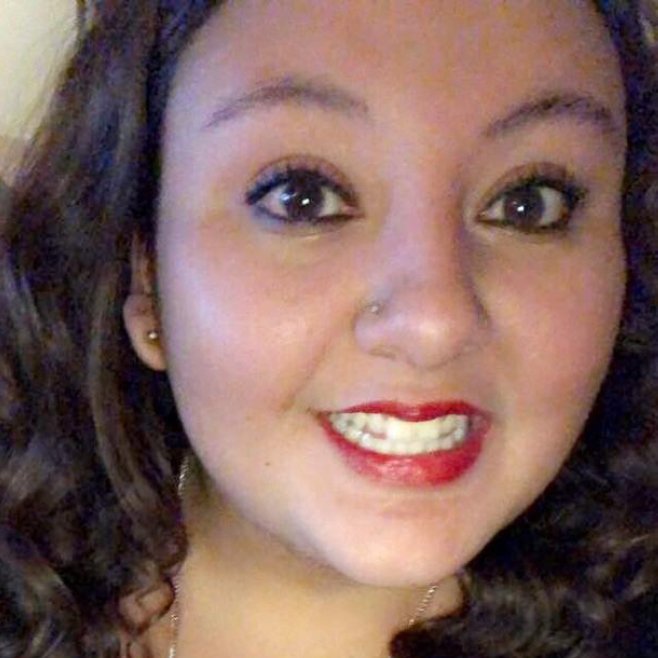 Rebekah Mena
Marketing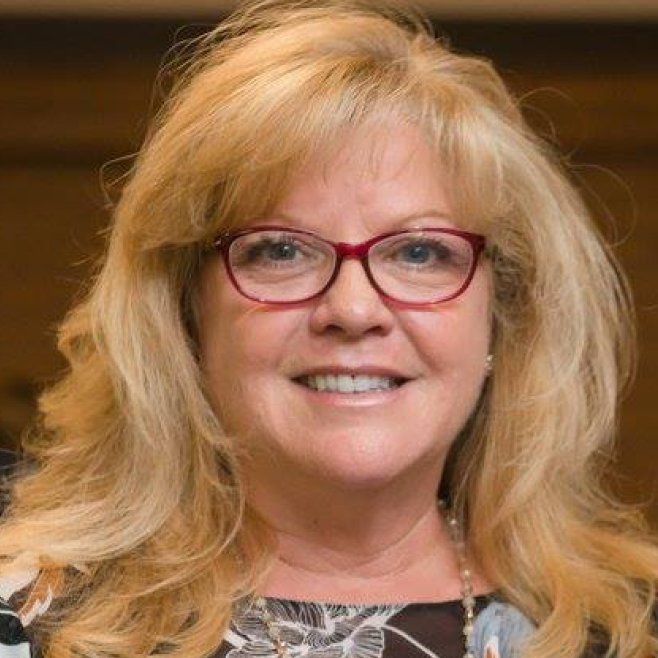 Diane Roberts-Wieder
Board Member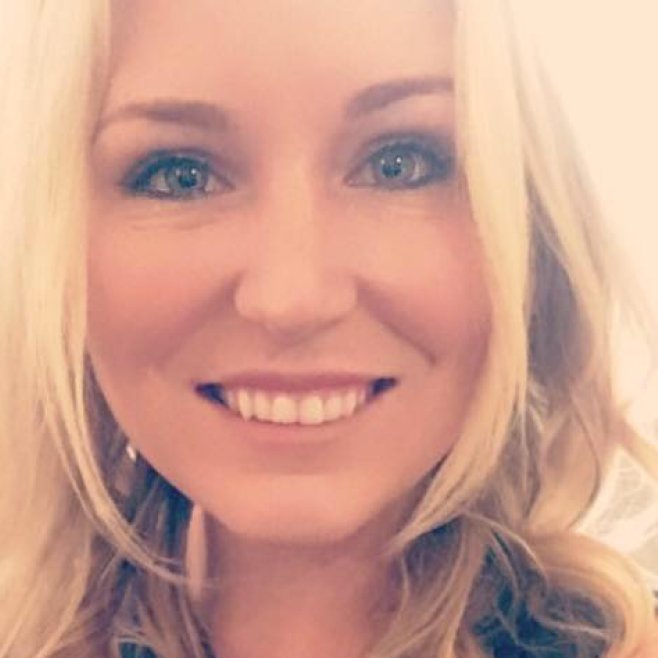 Madison Conradis
Board Member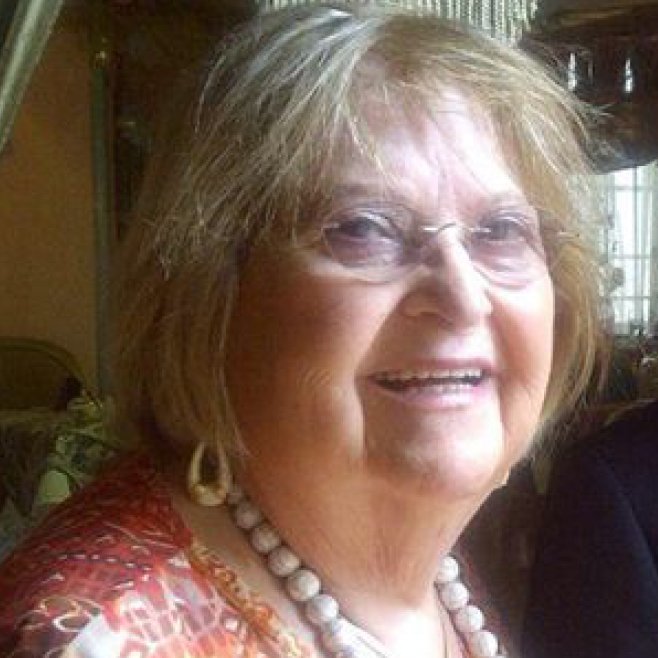 Esther Glaser
Board Member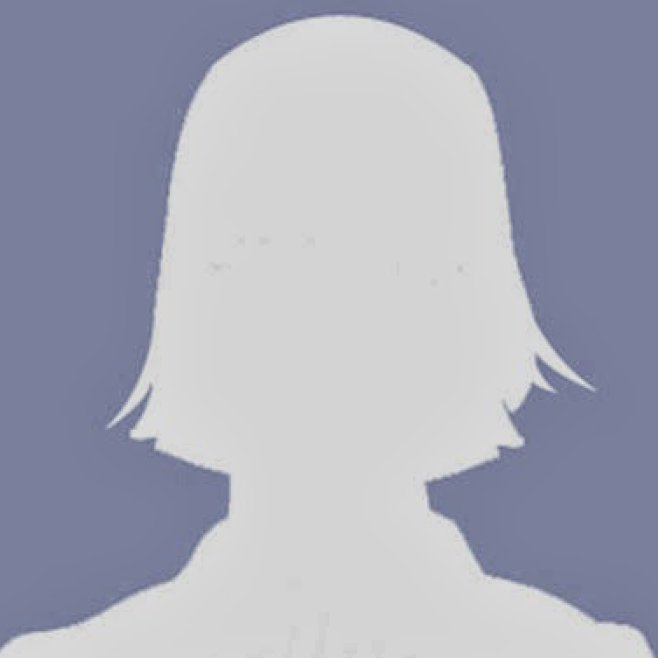 Susan Weeks
Board Member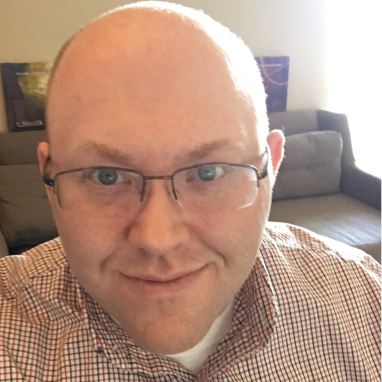 Andy McIlwraith
Board Member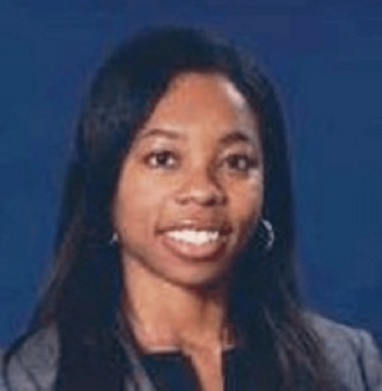 Patrice Grier
Board Member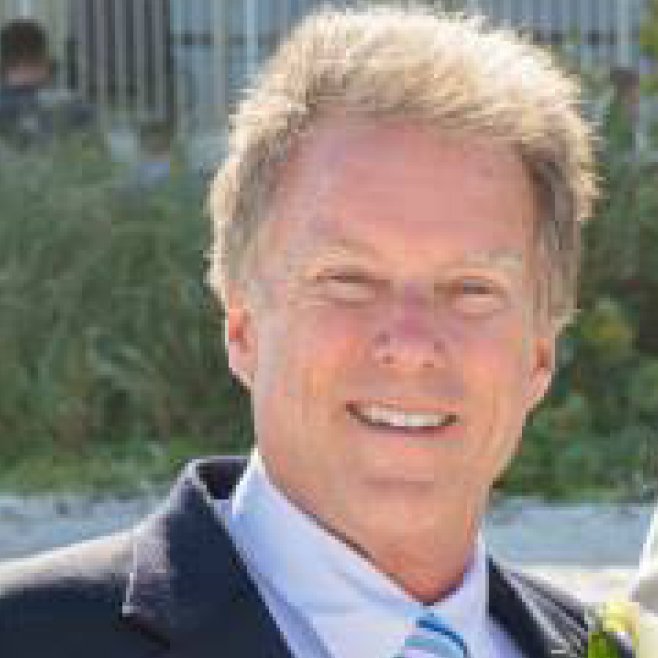 Don Wiess
Board Member
Laurie Weiss
Assistant Treasurer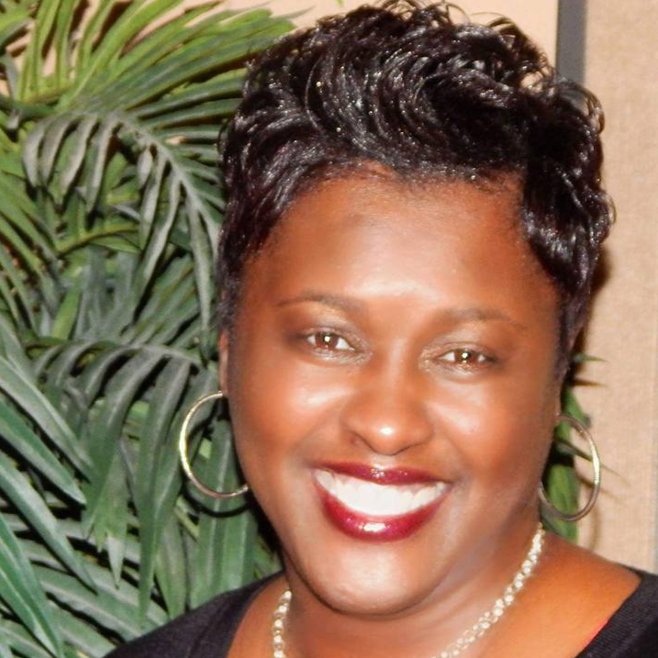 LaChrista Jones
Board Member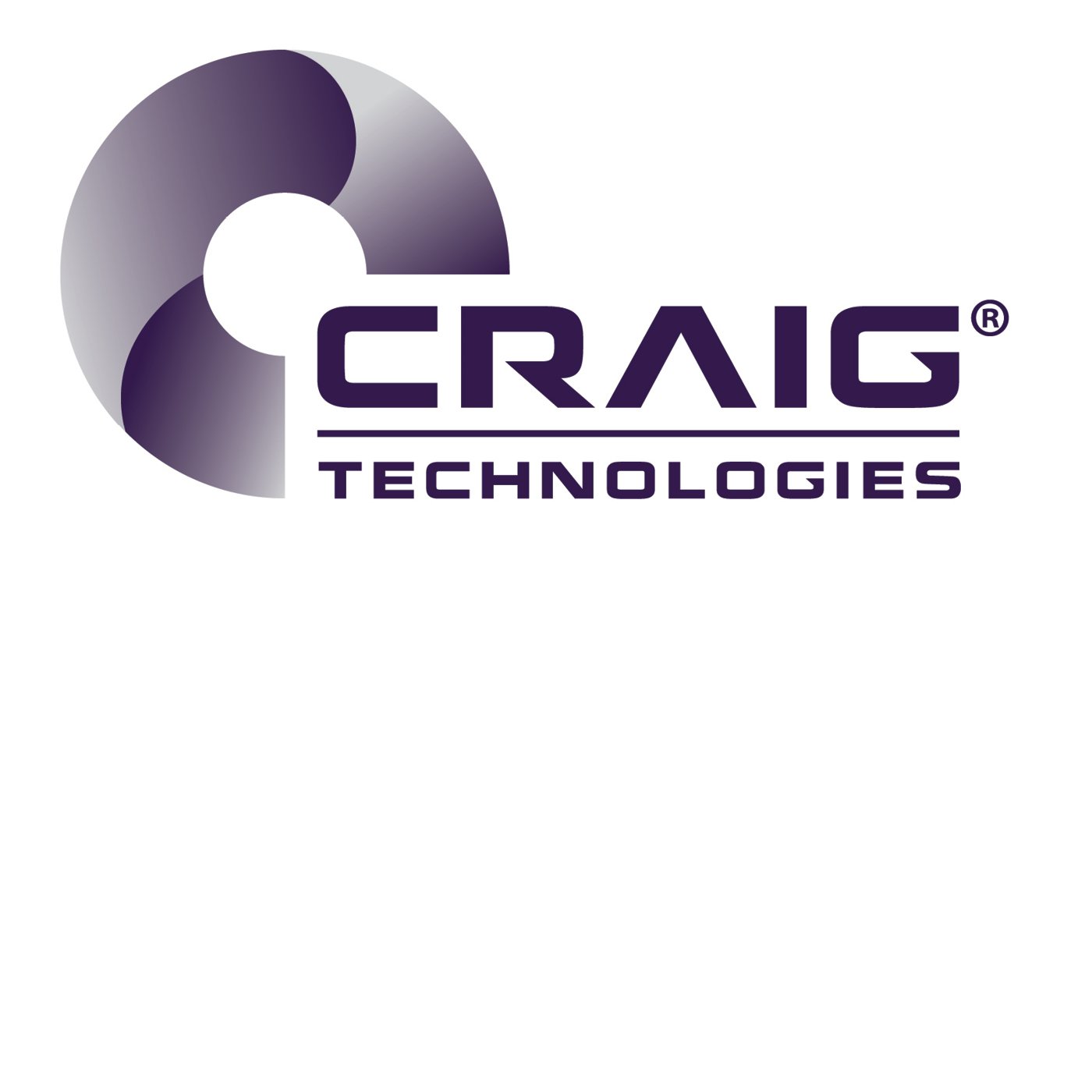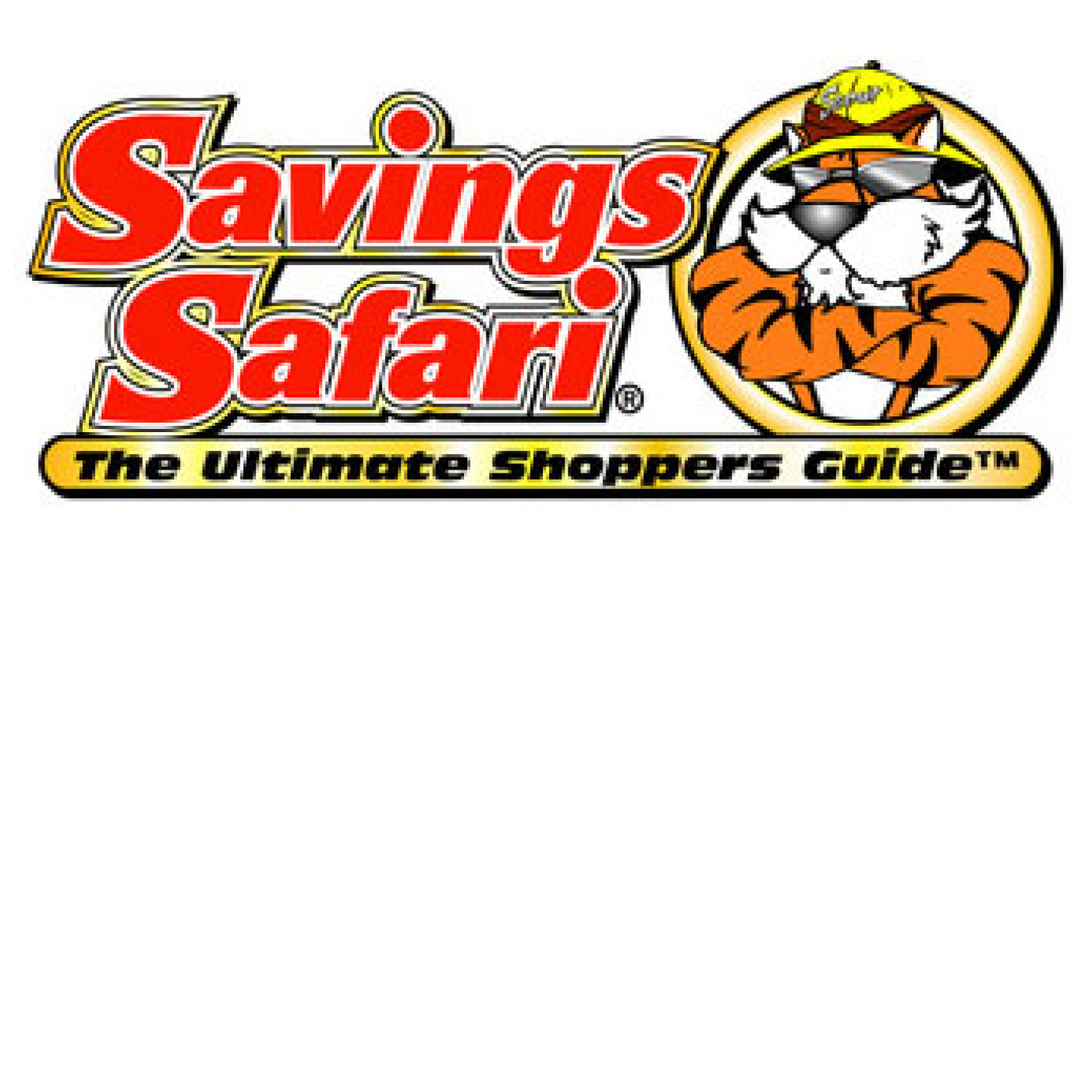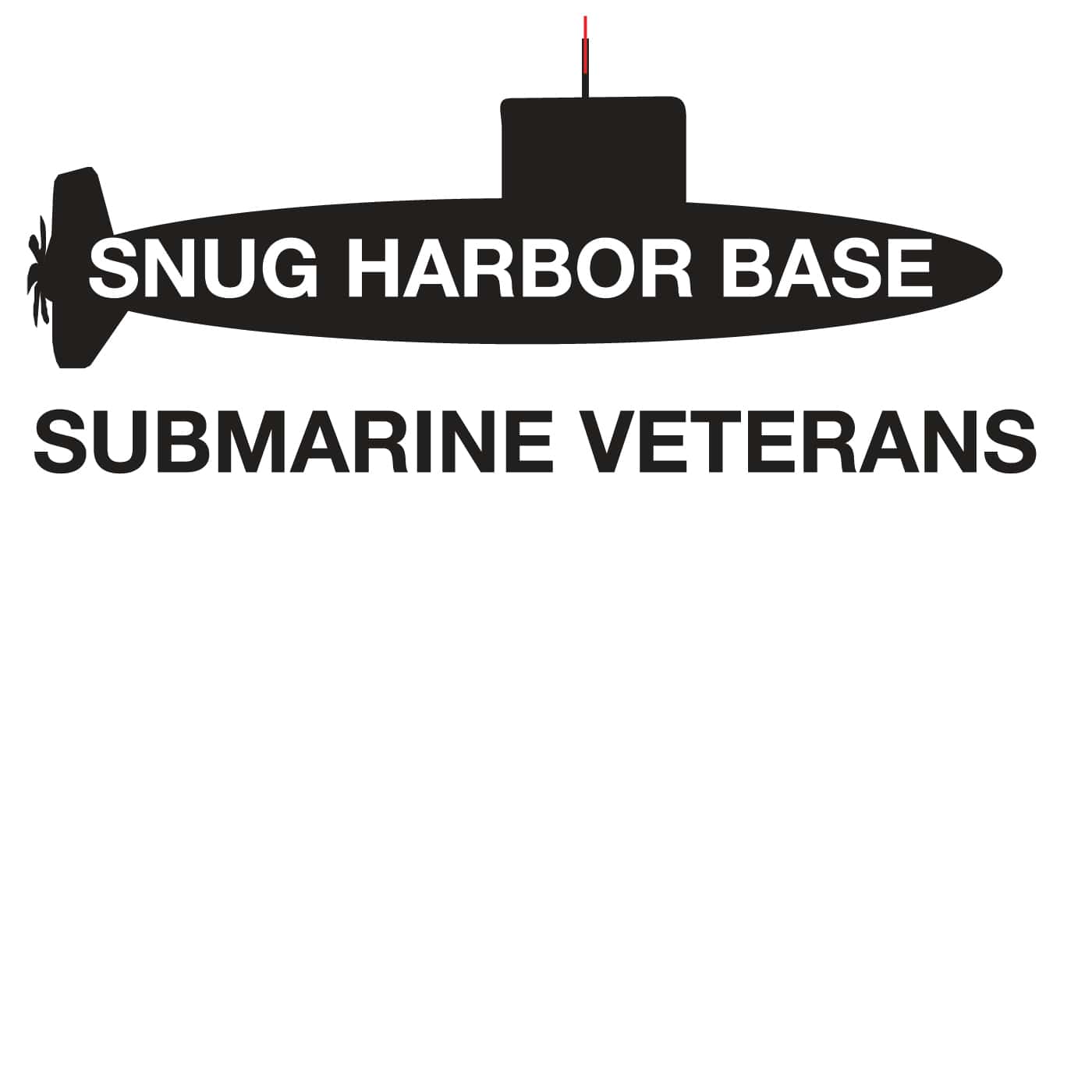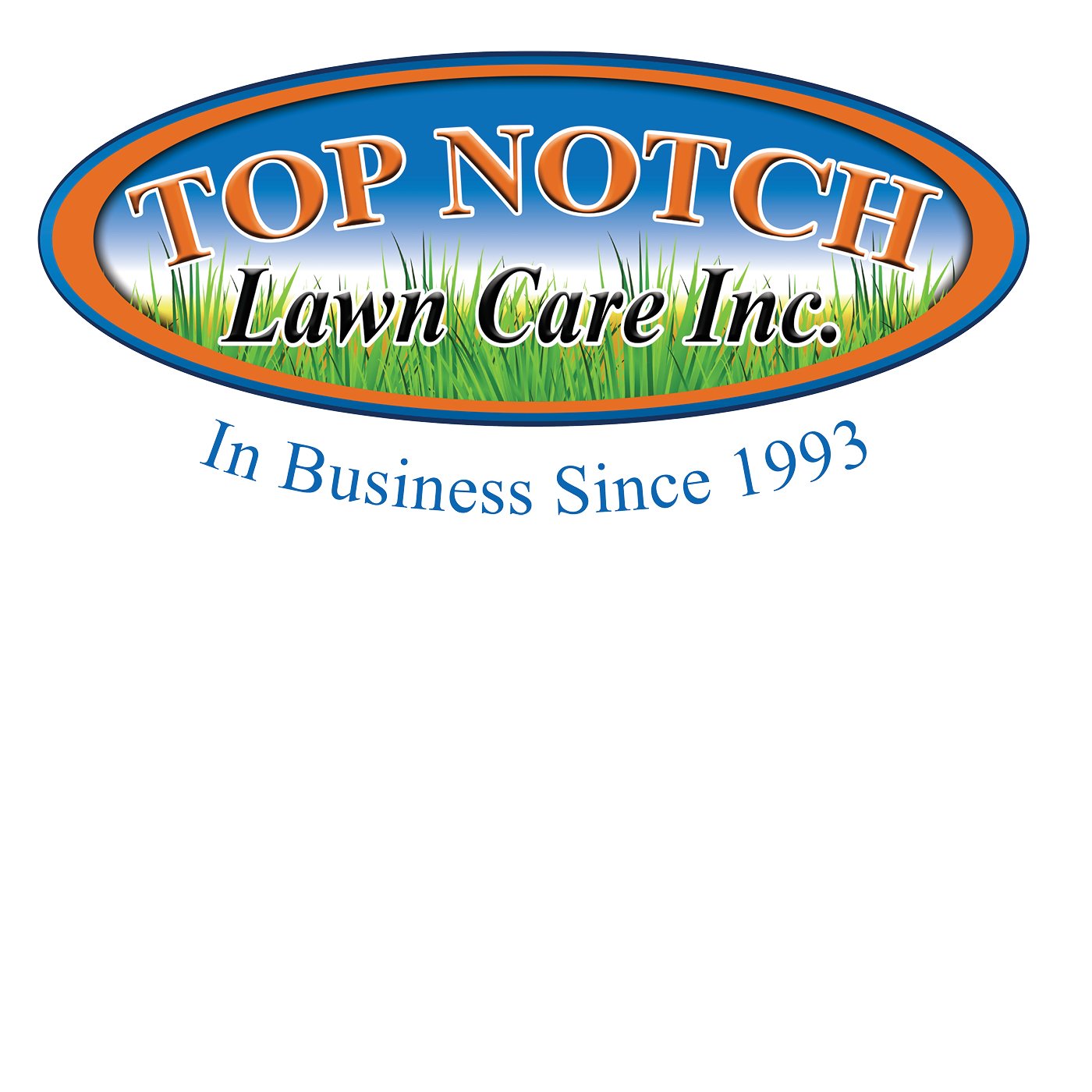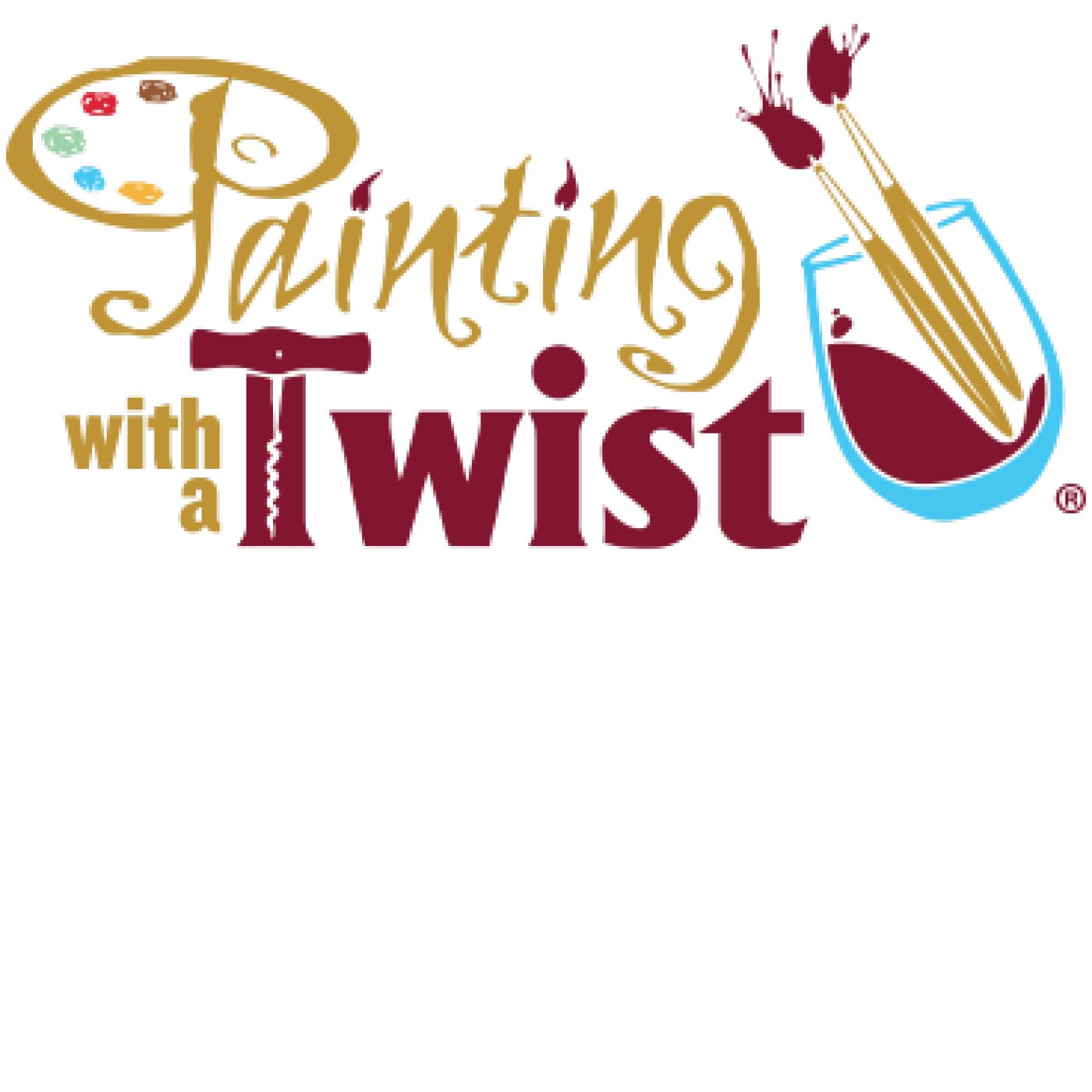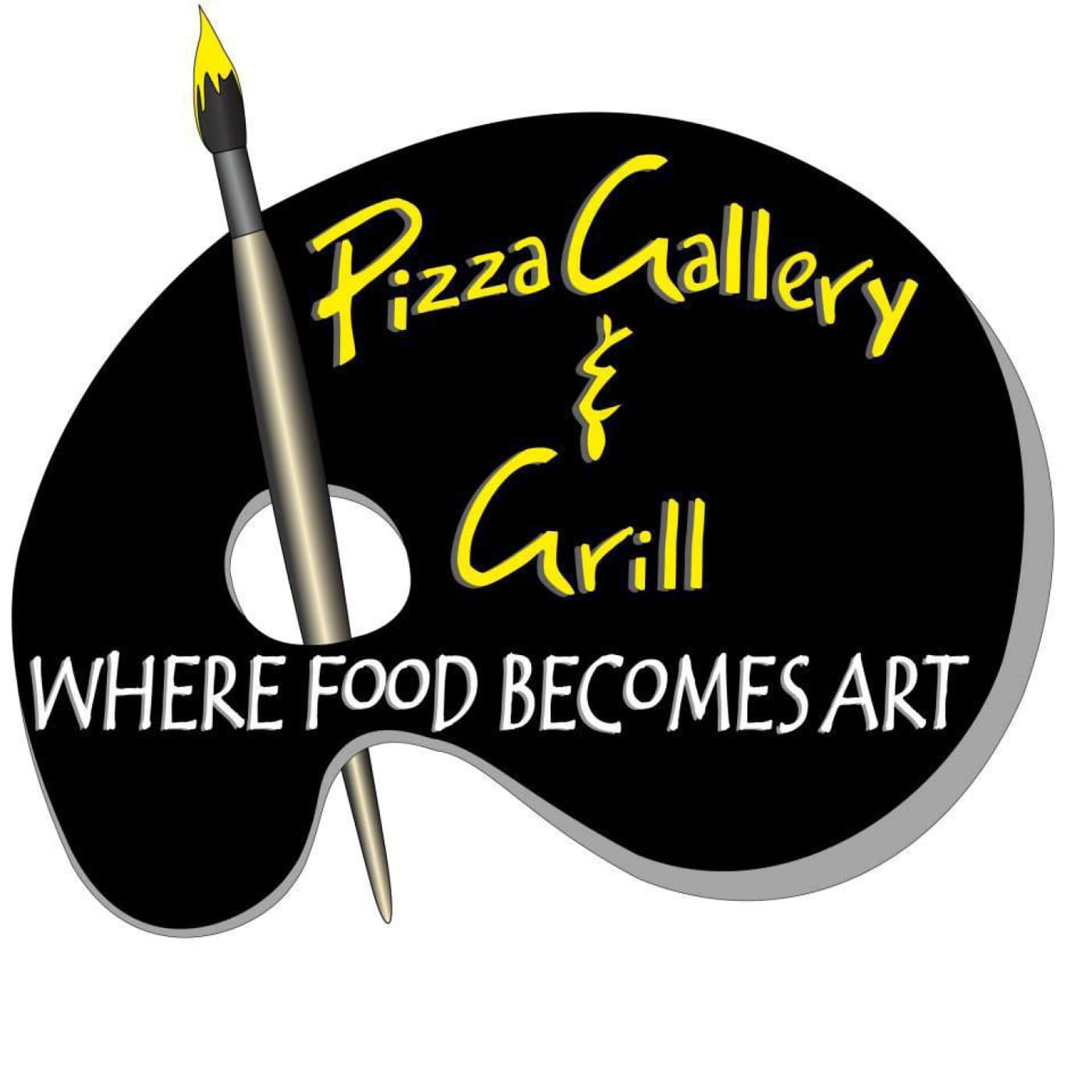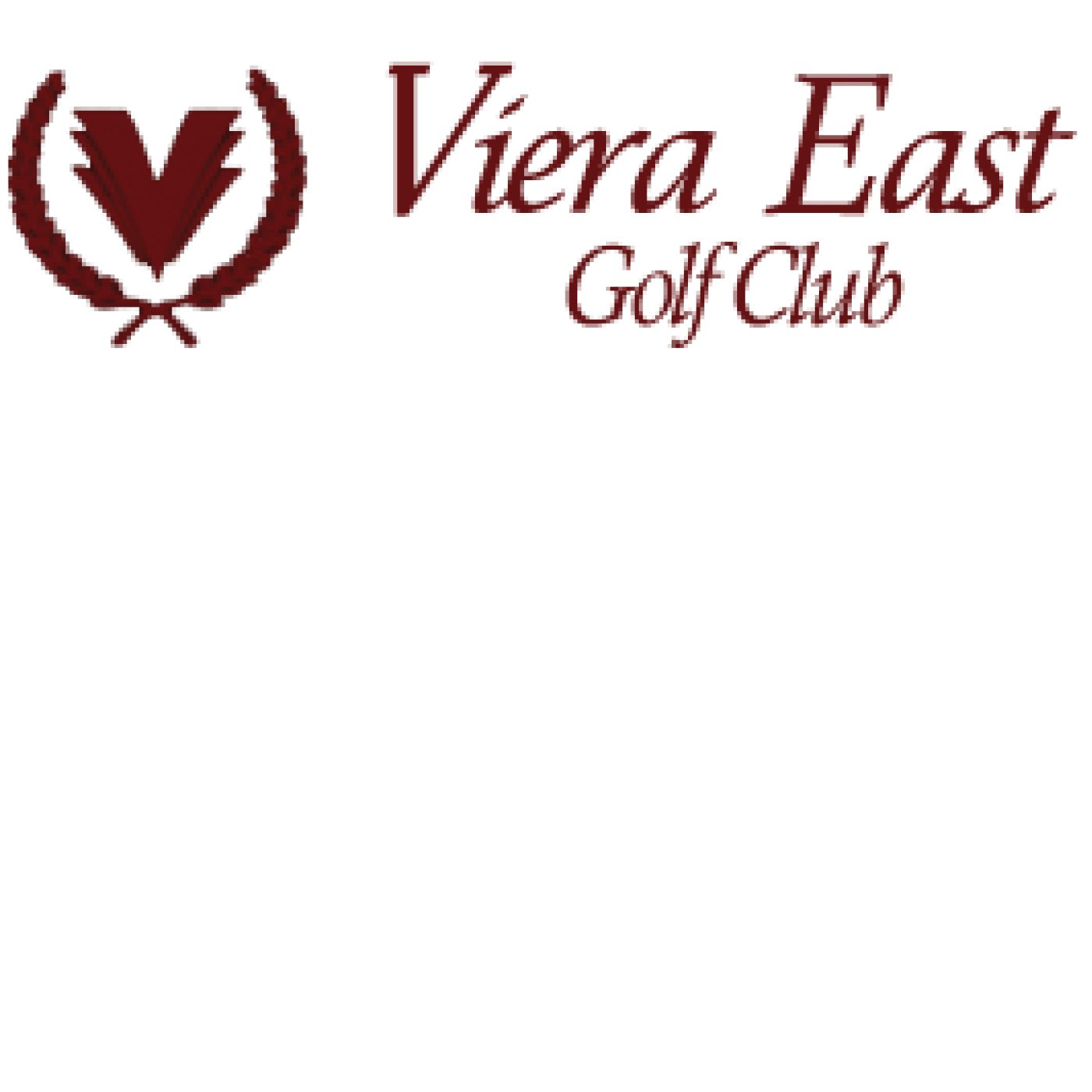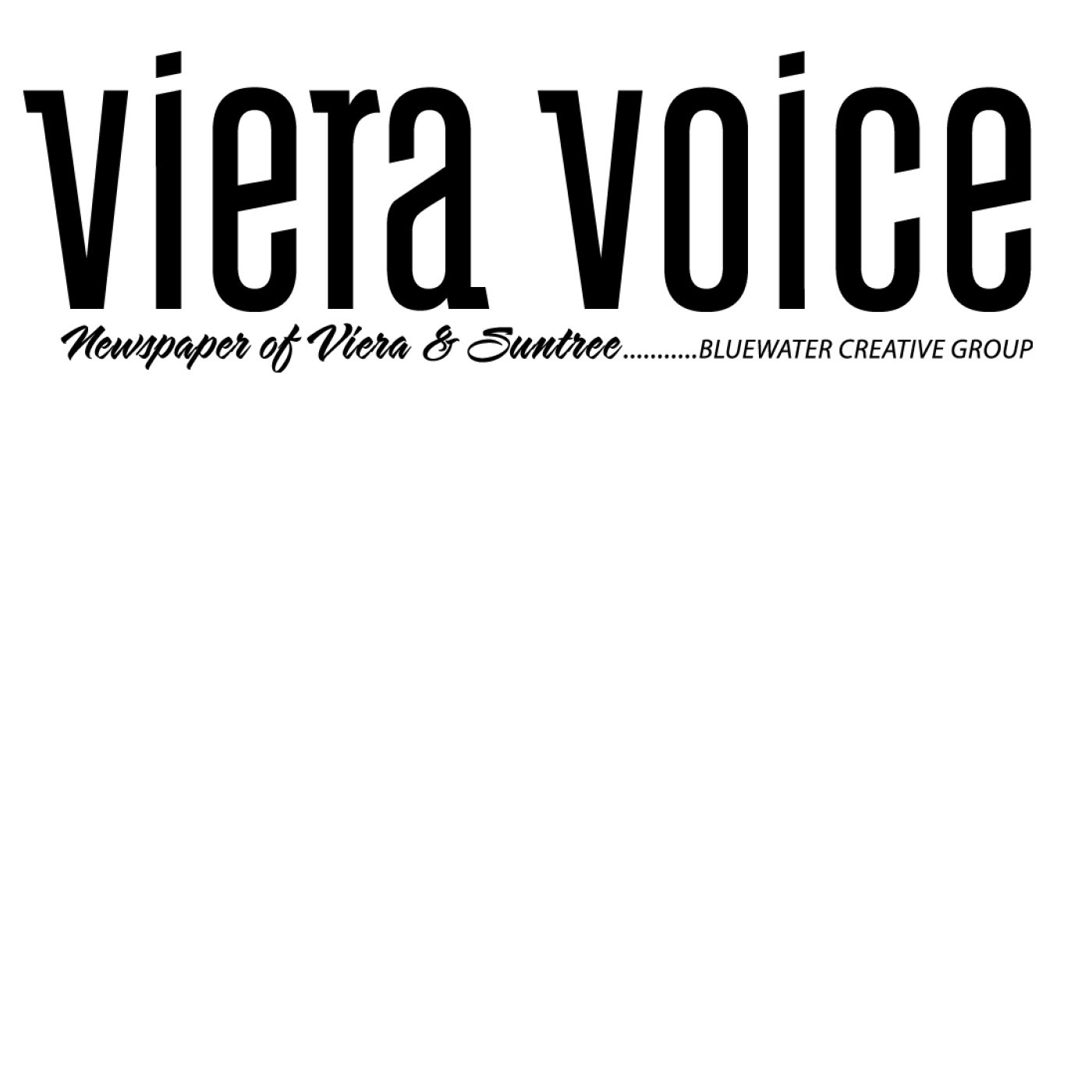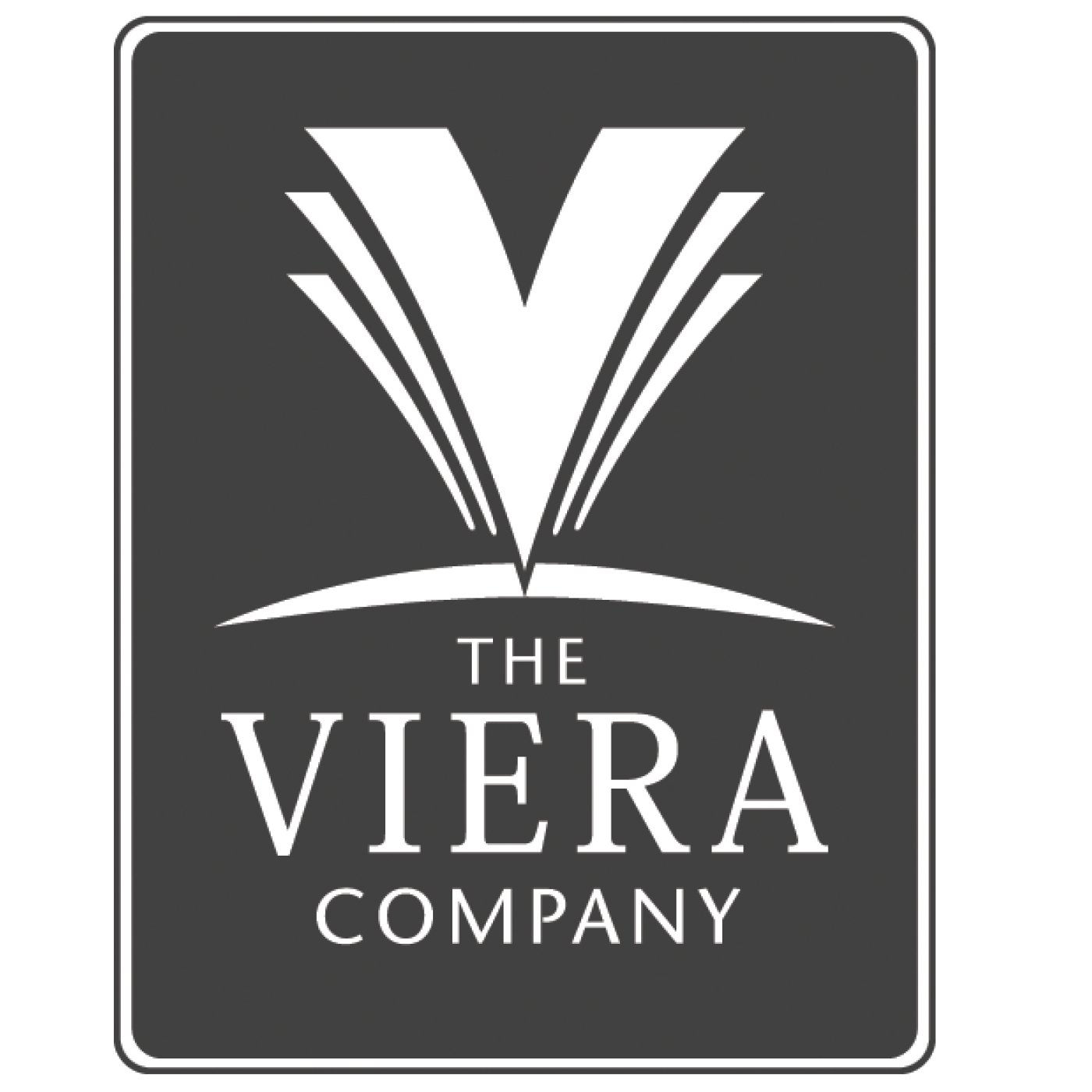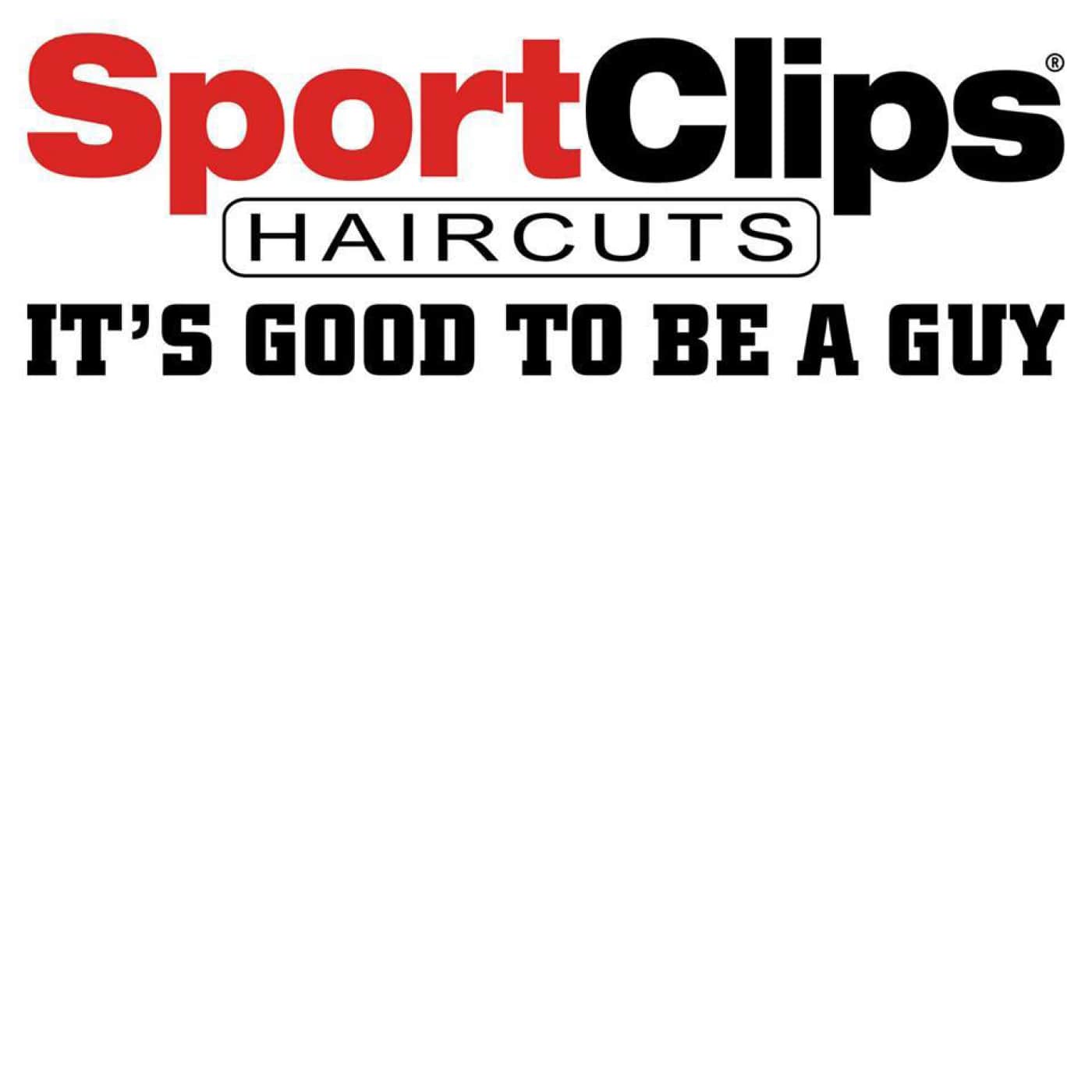 brevard family partnership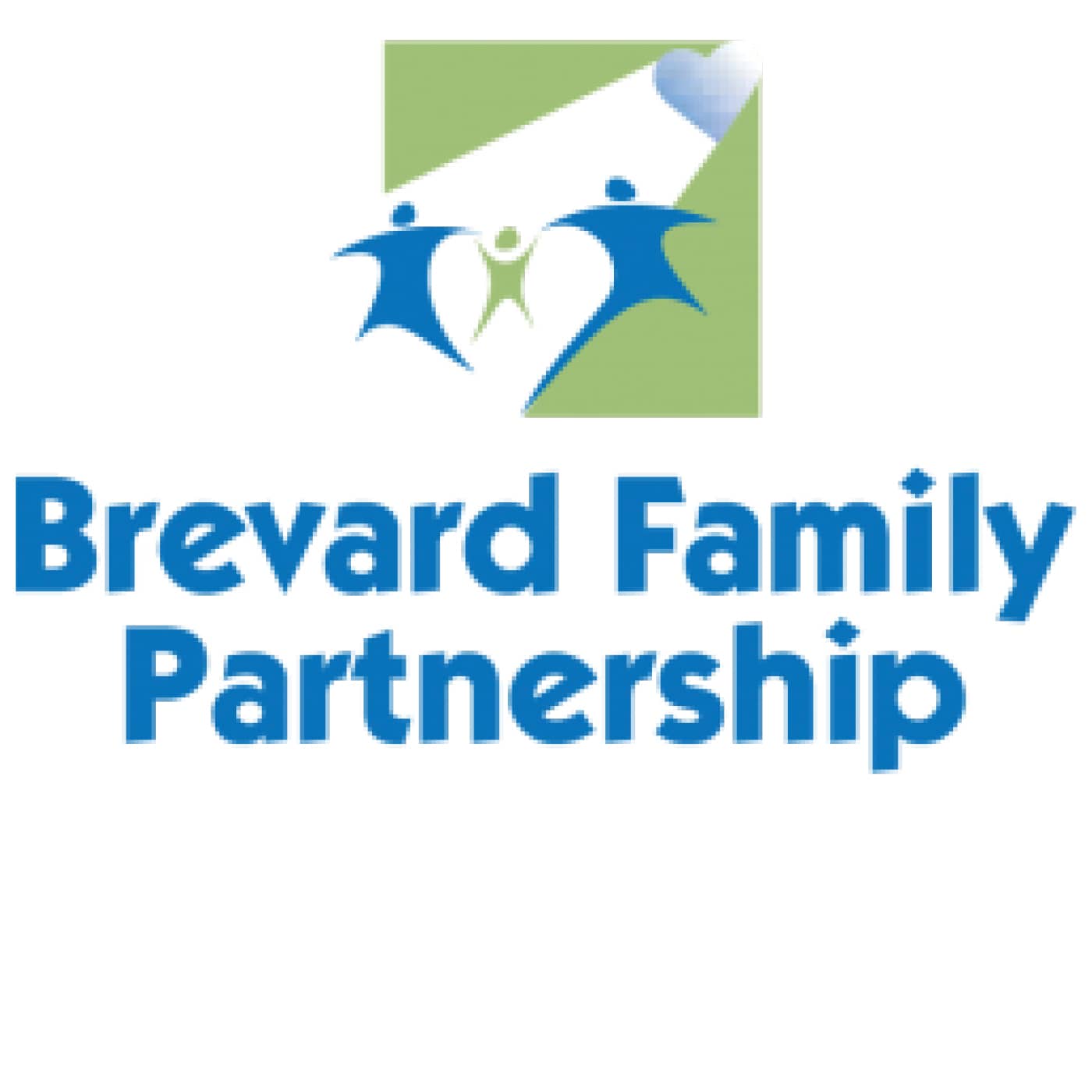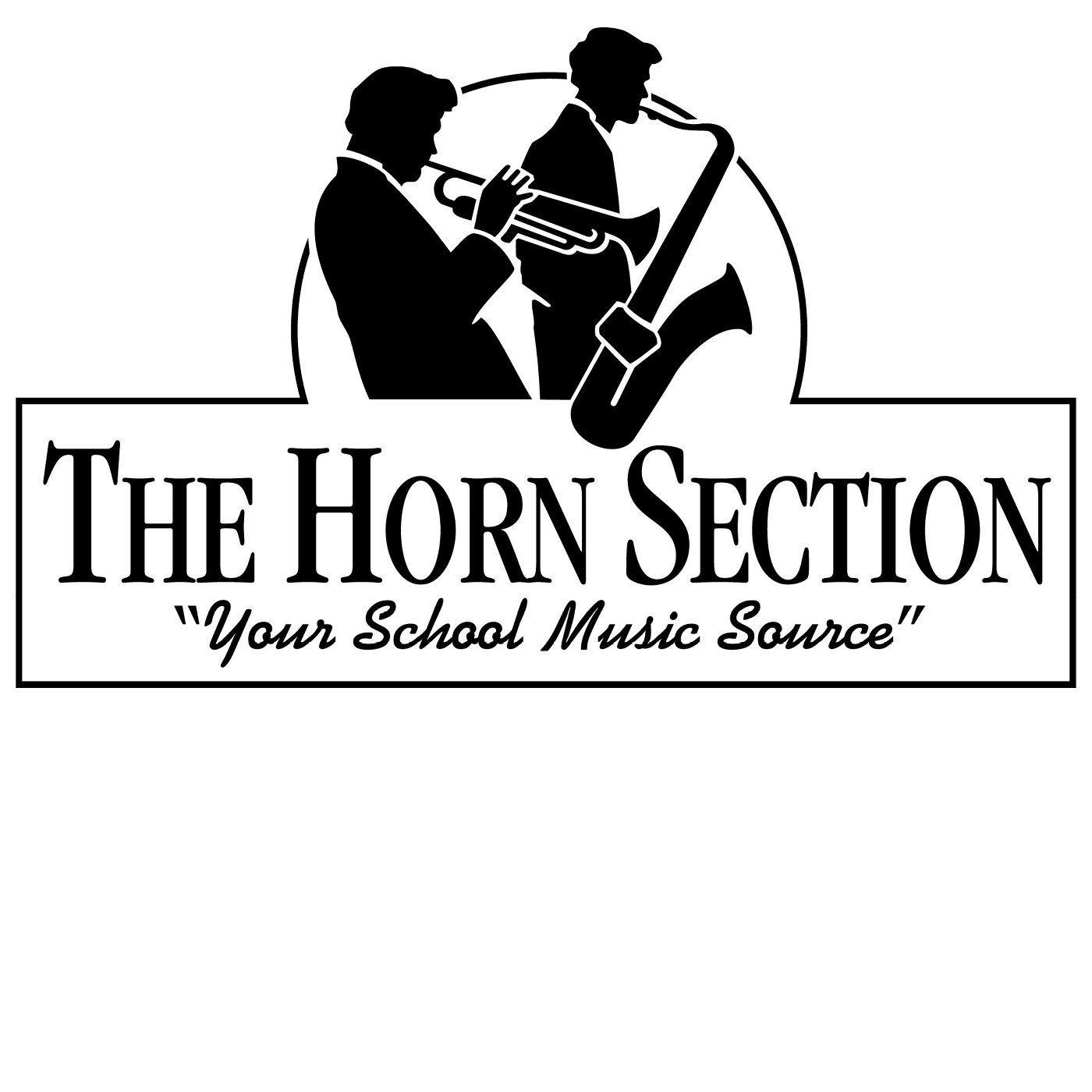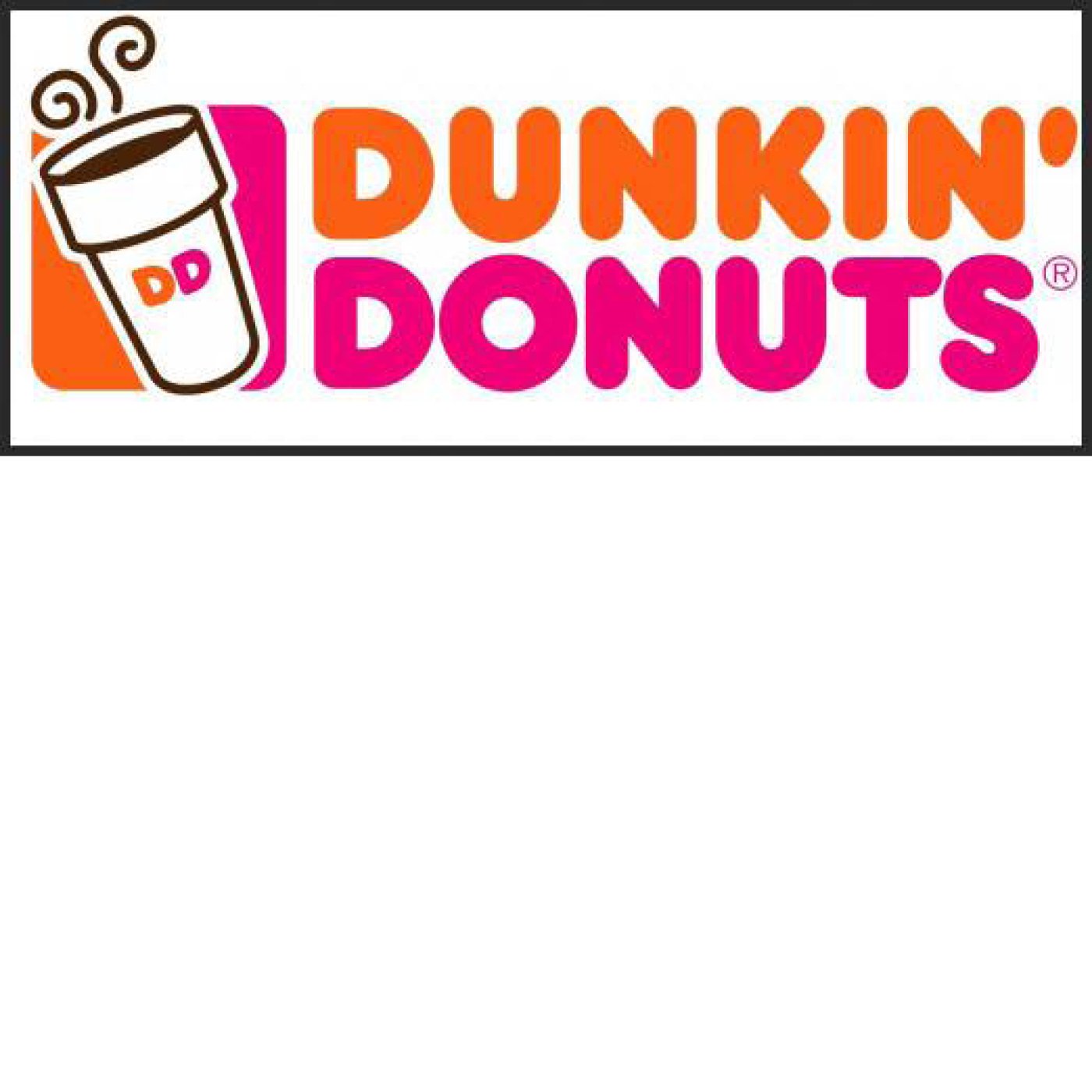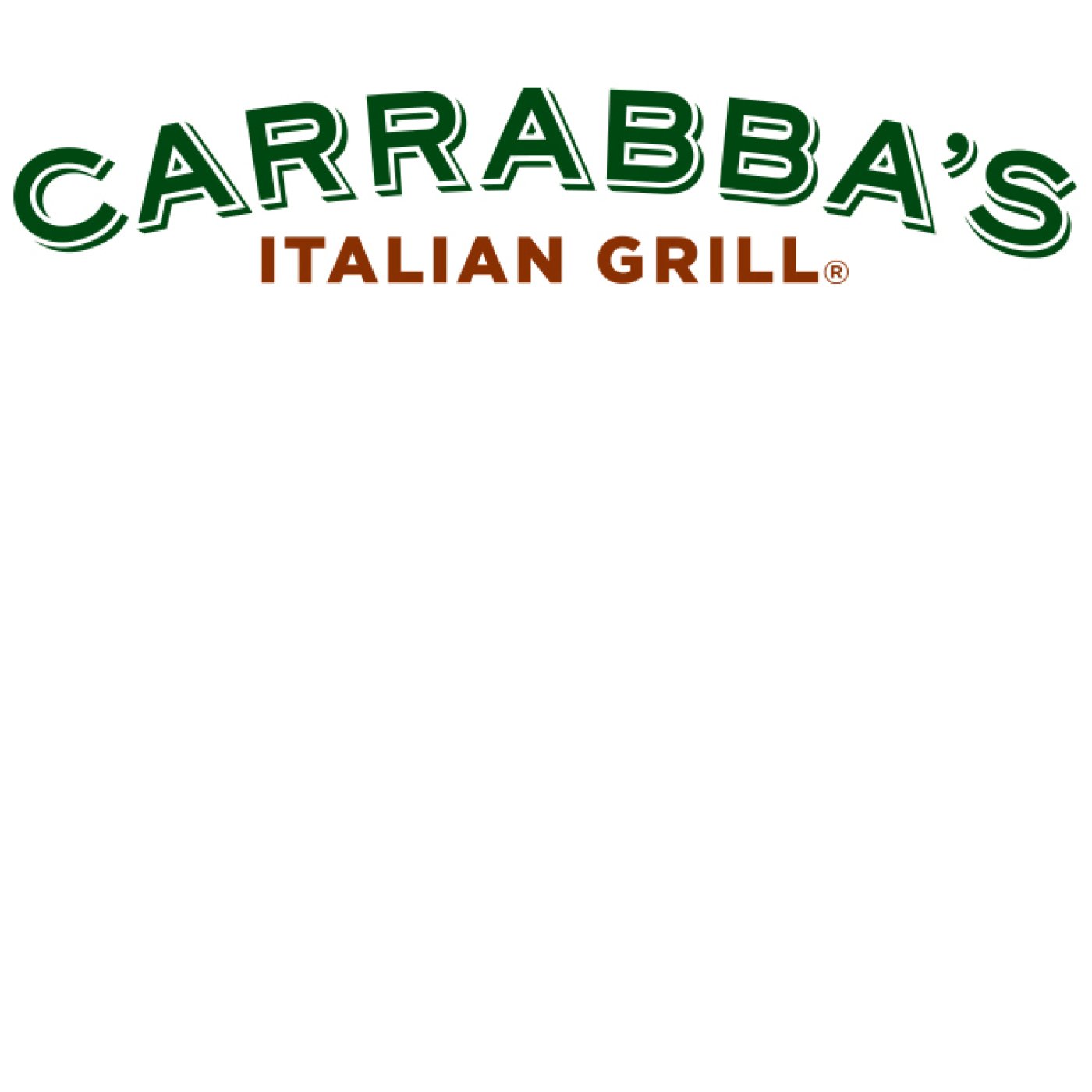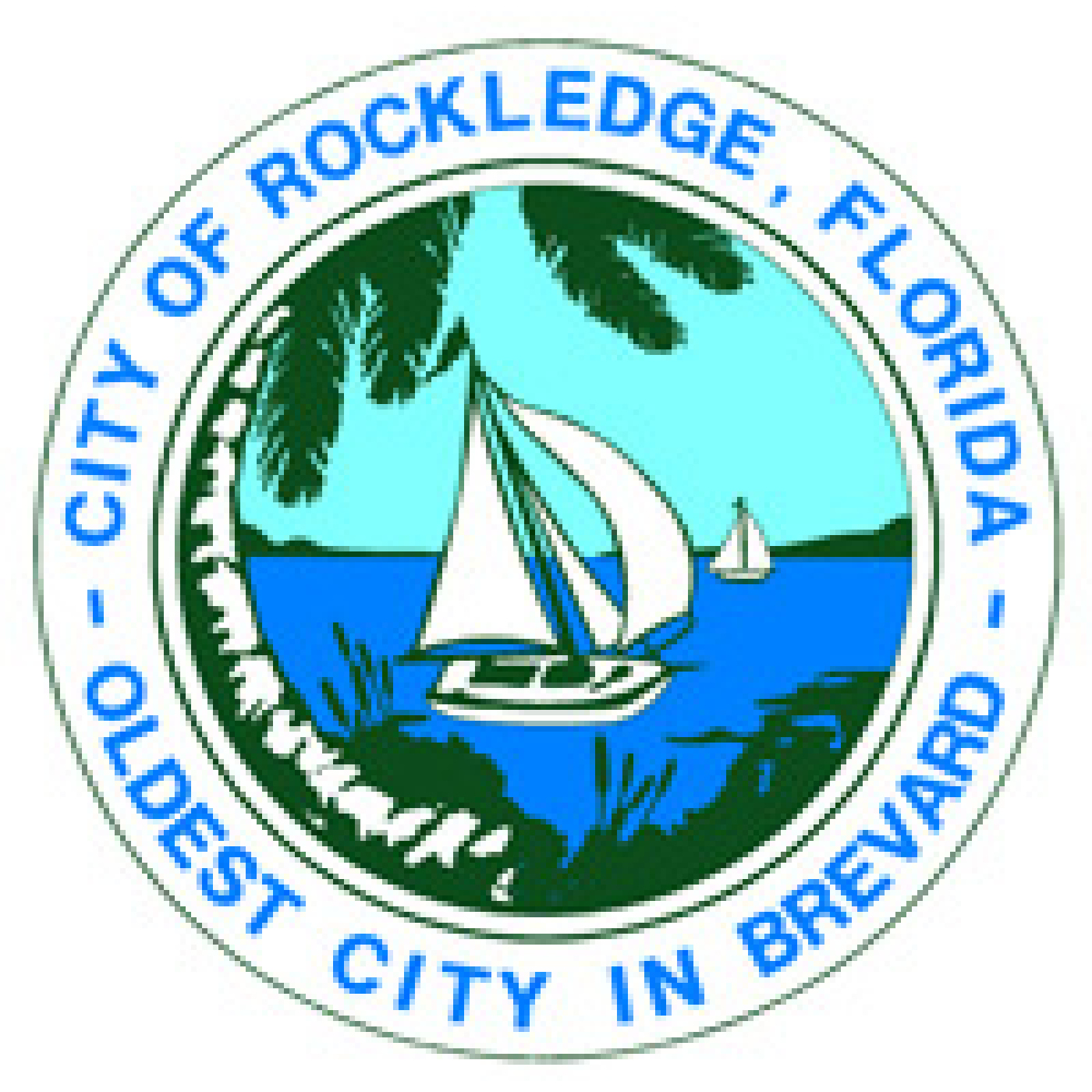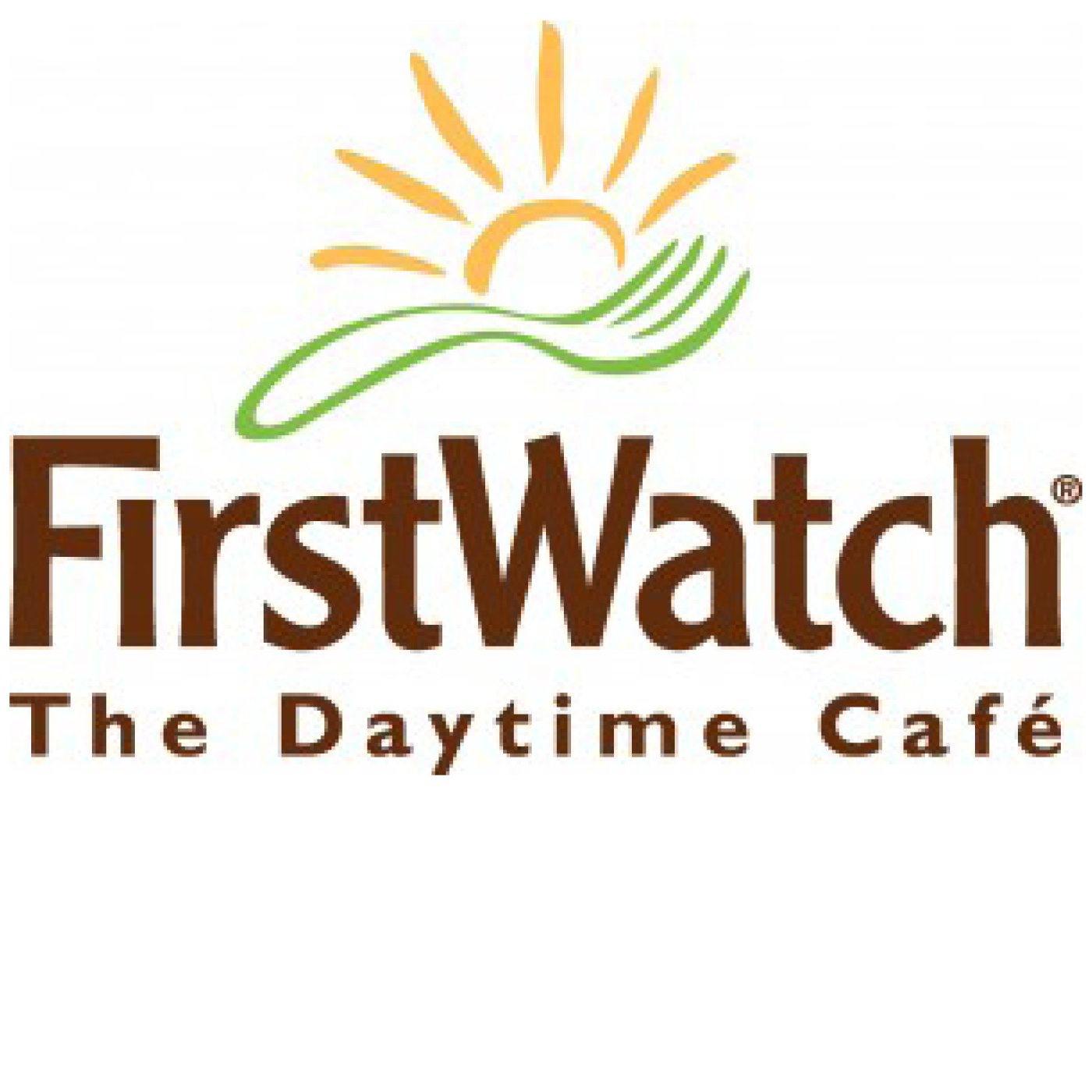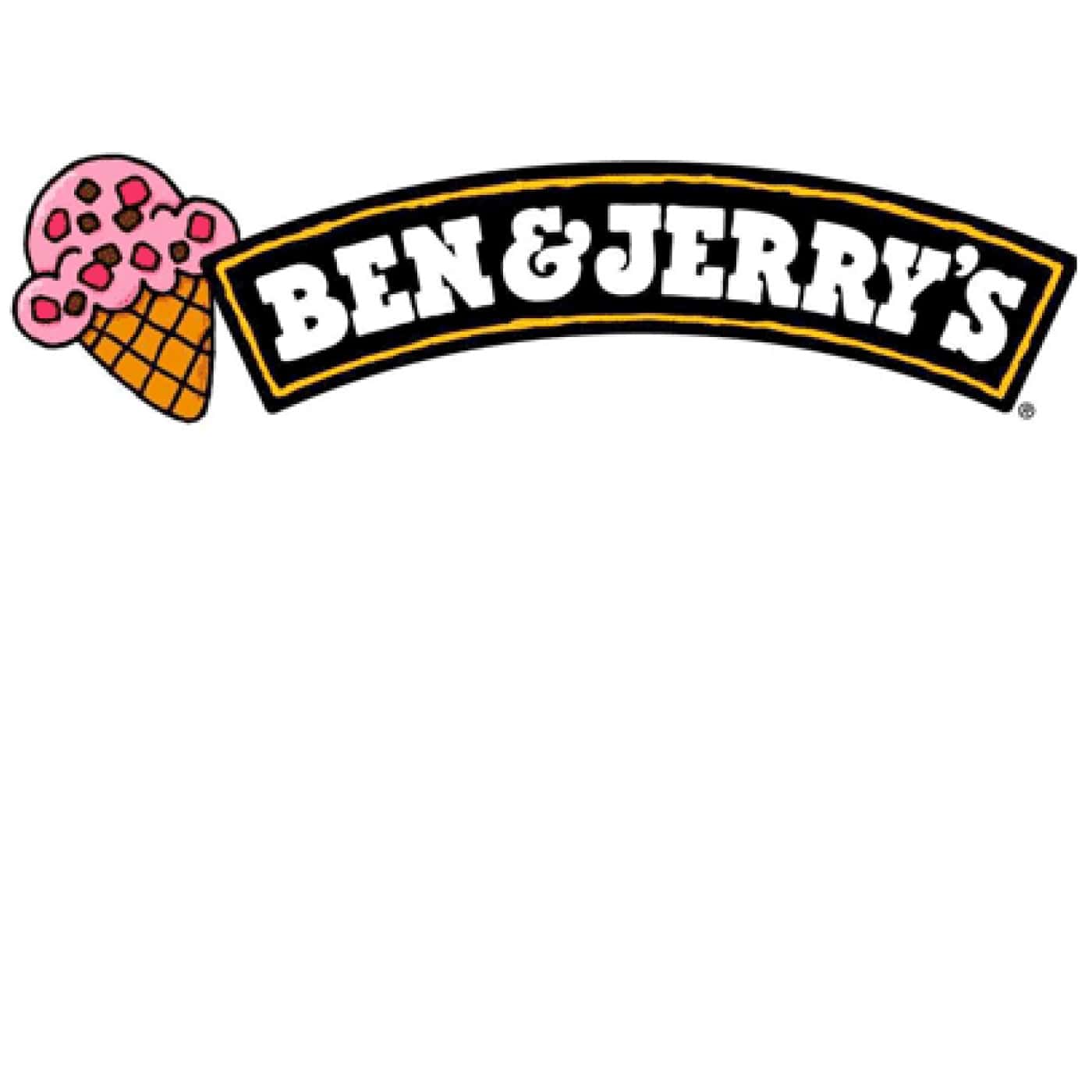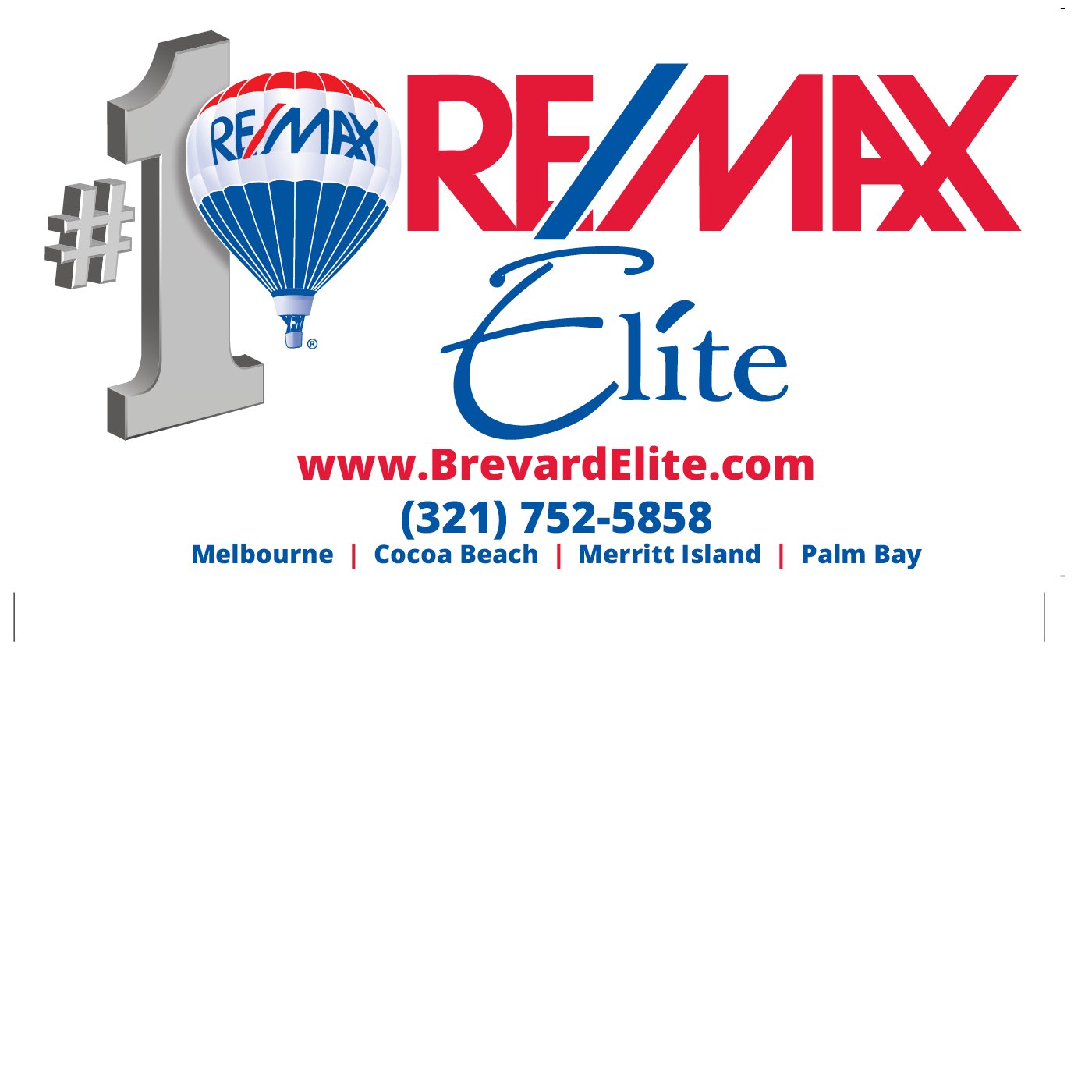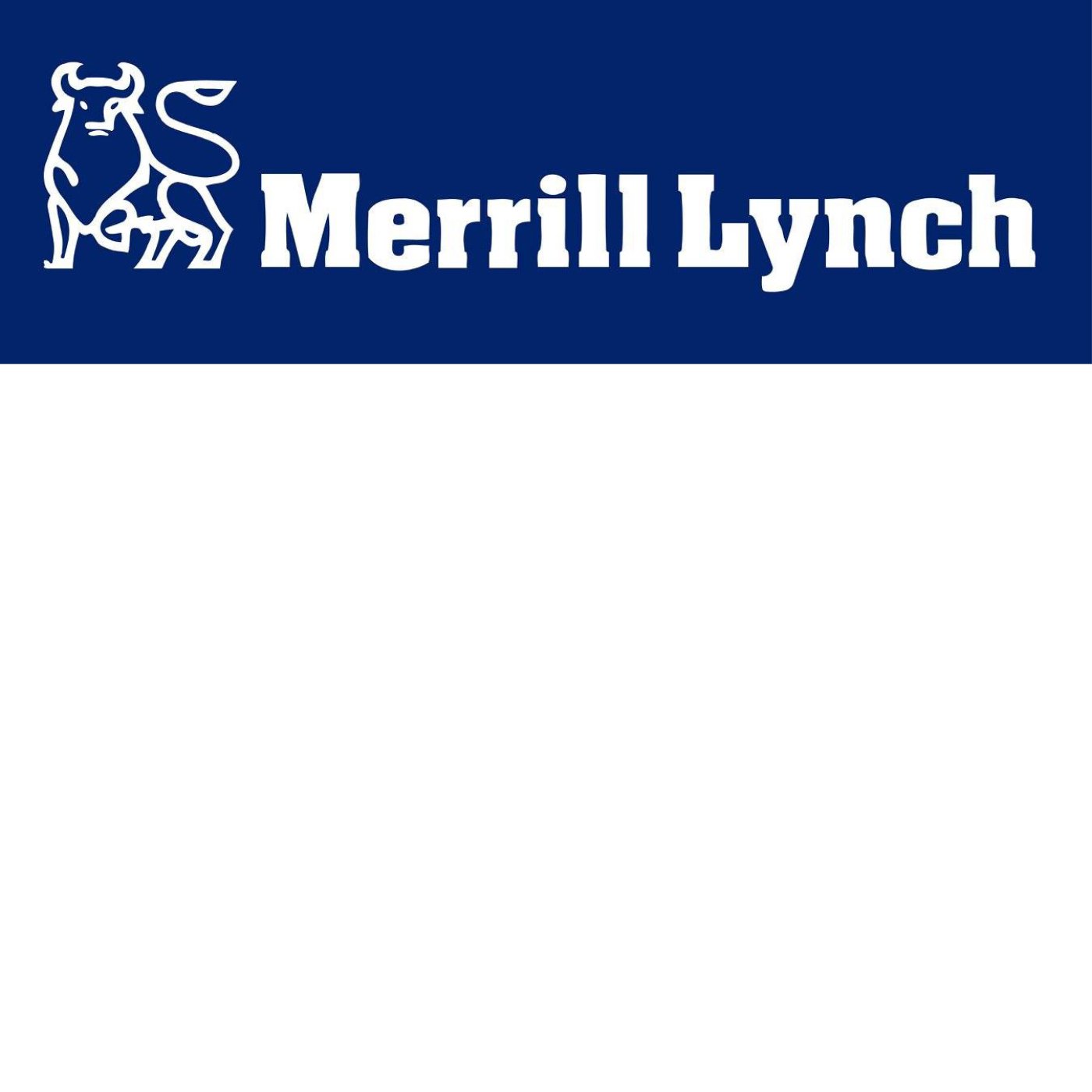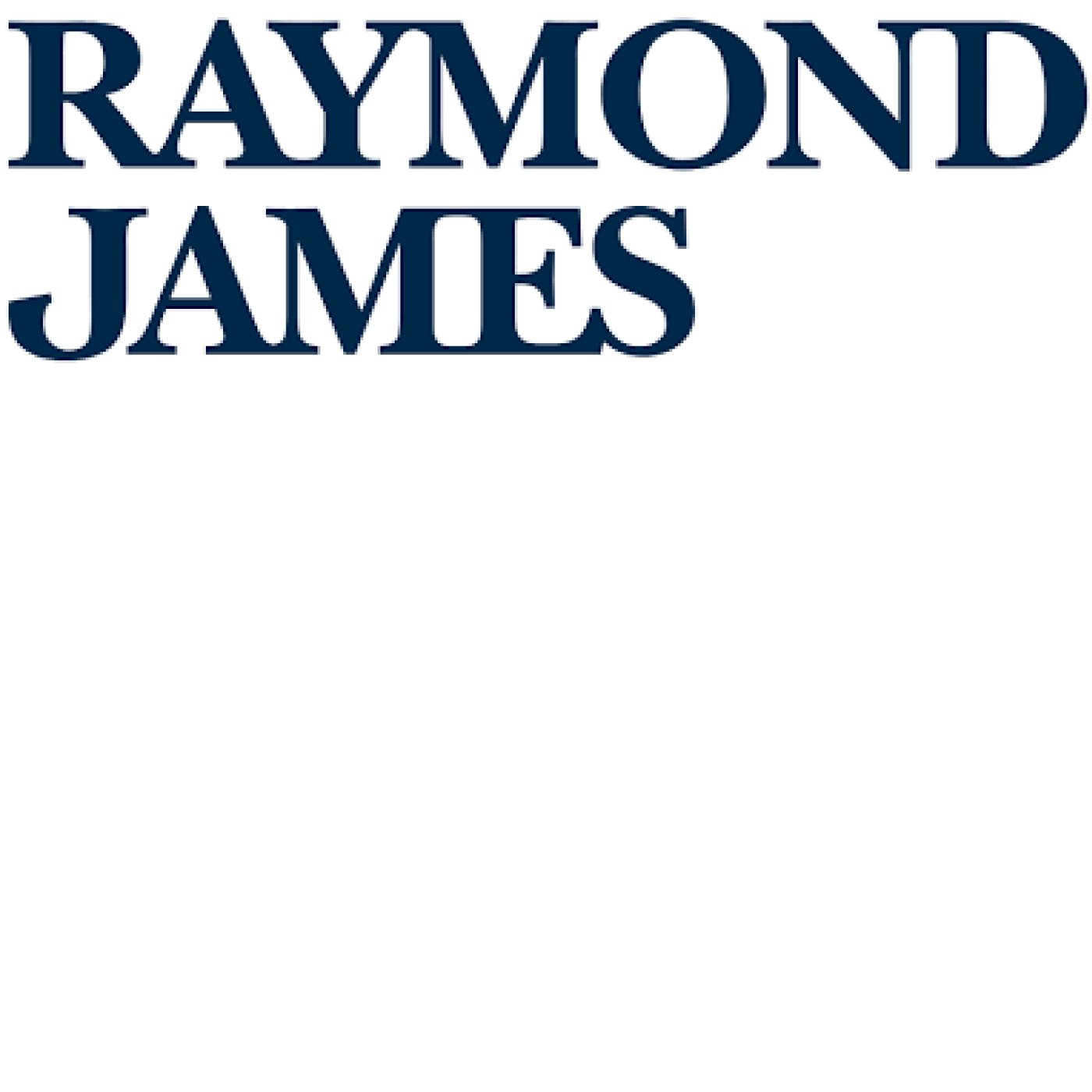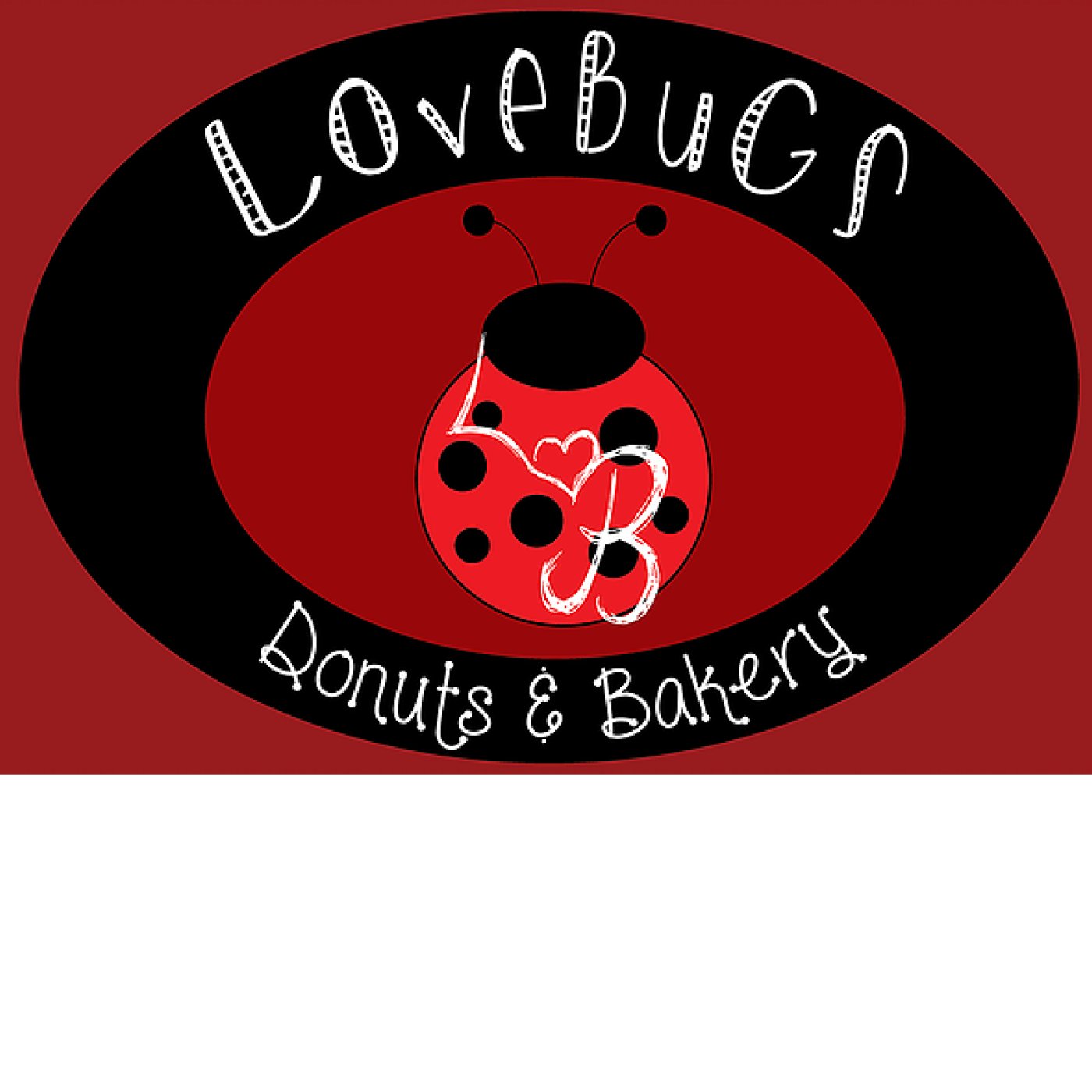 first choice medical group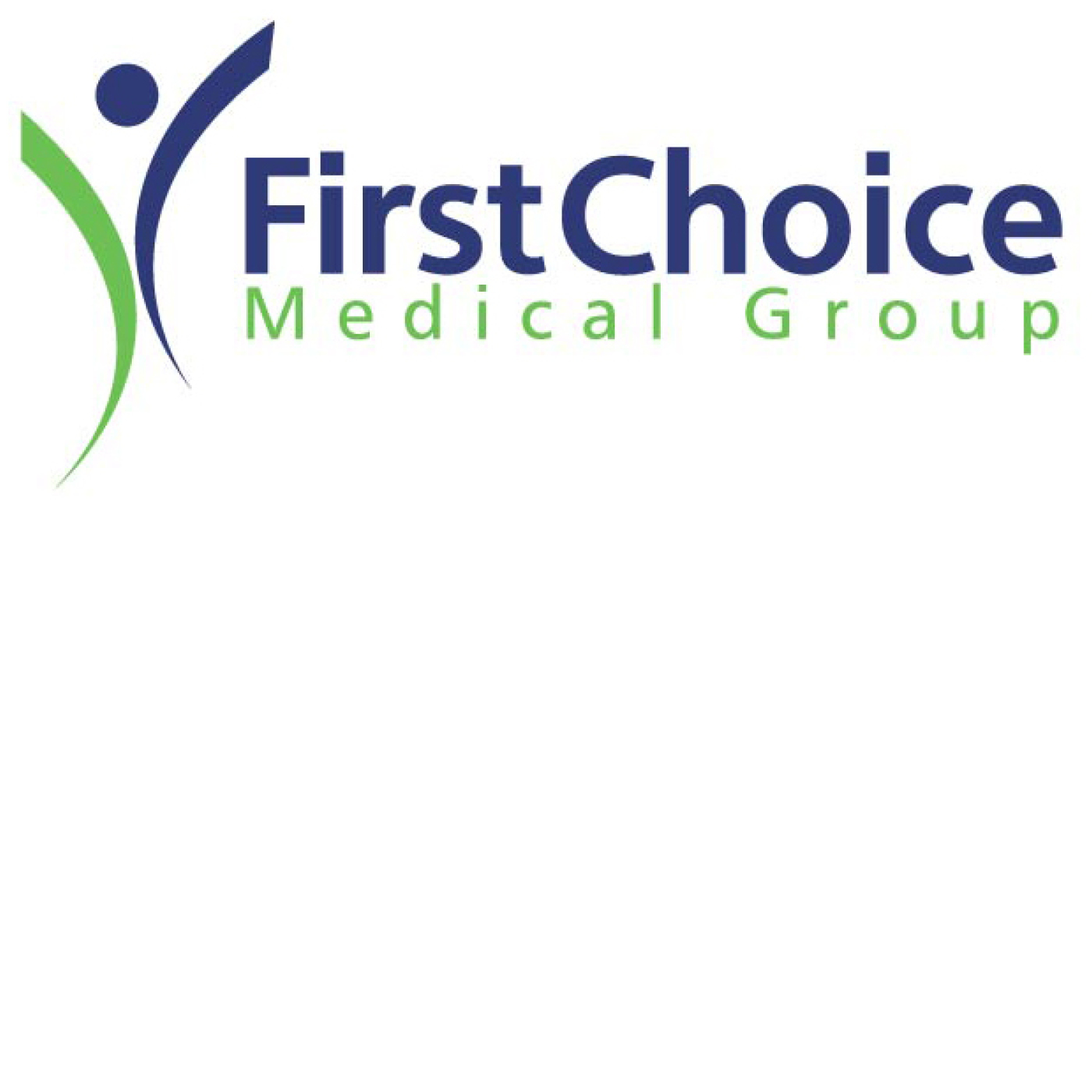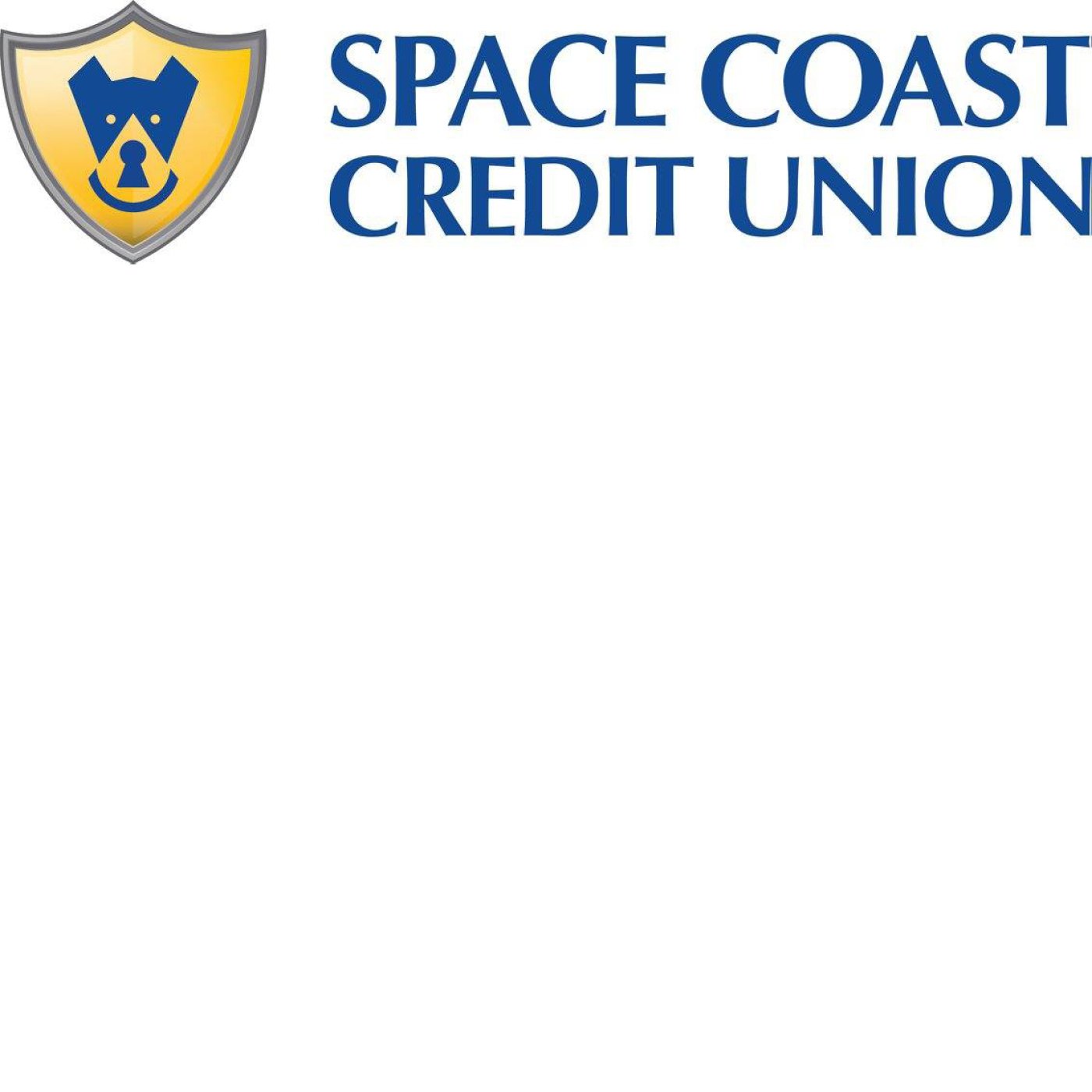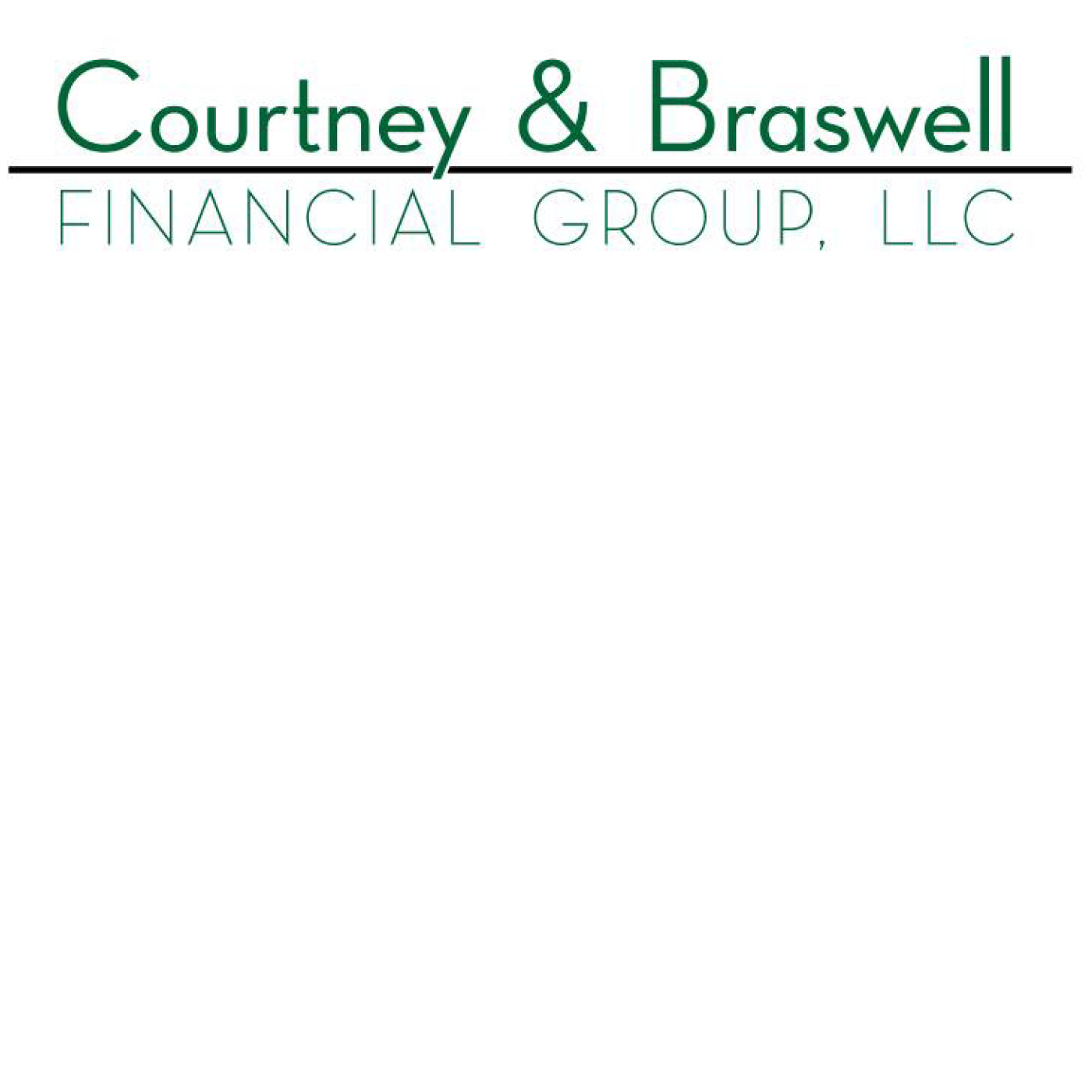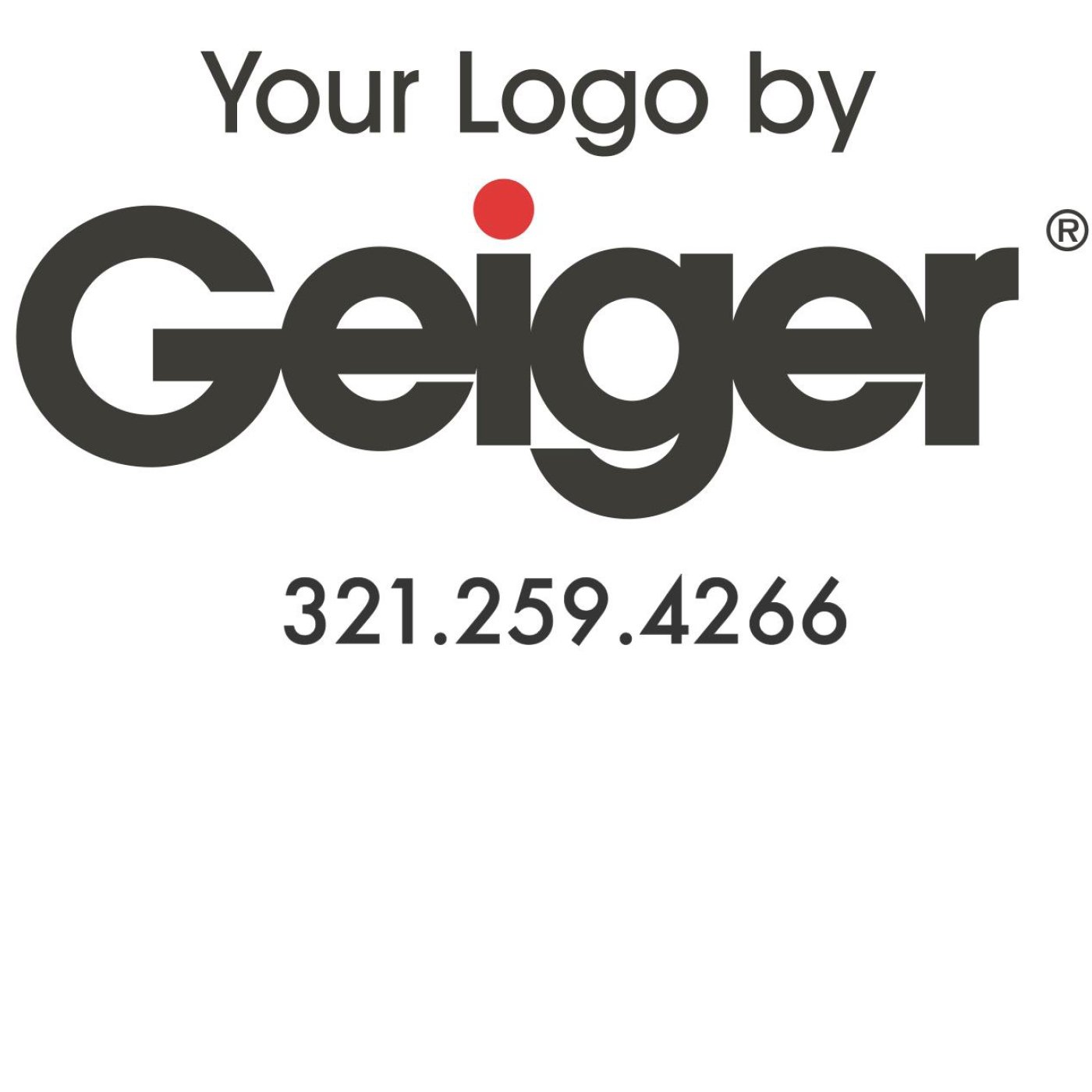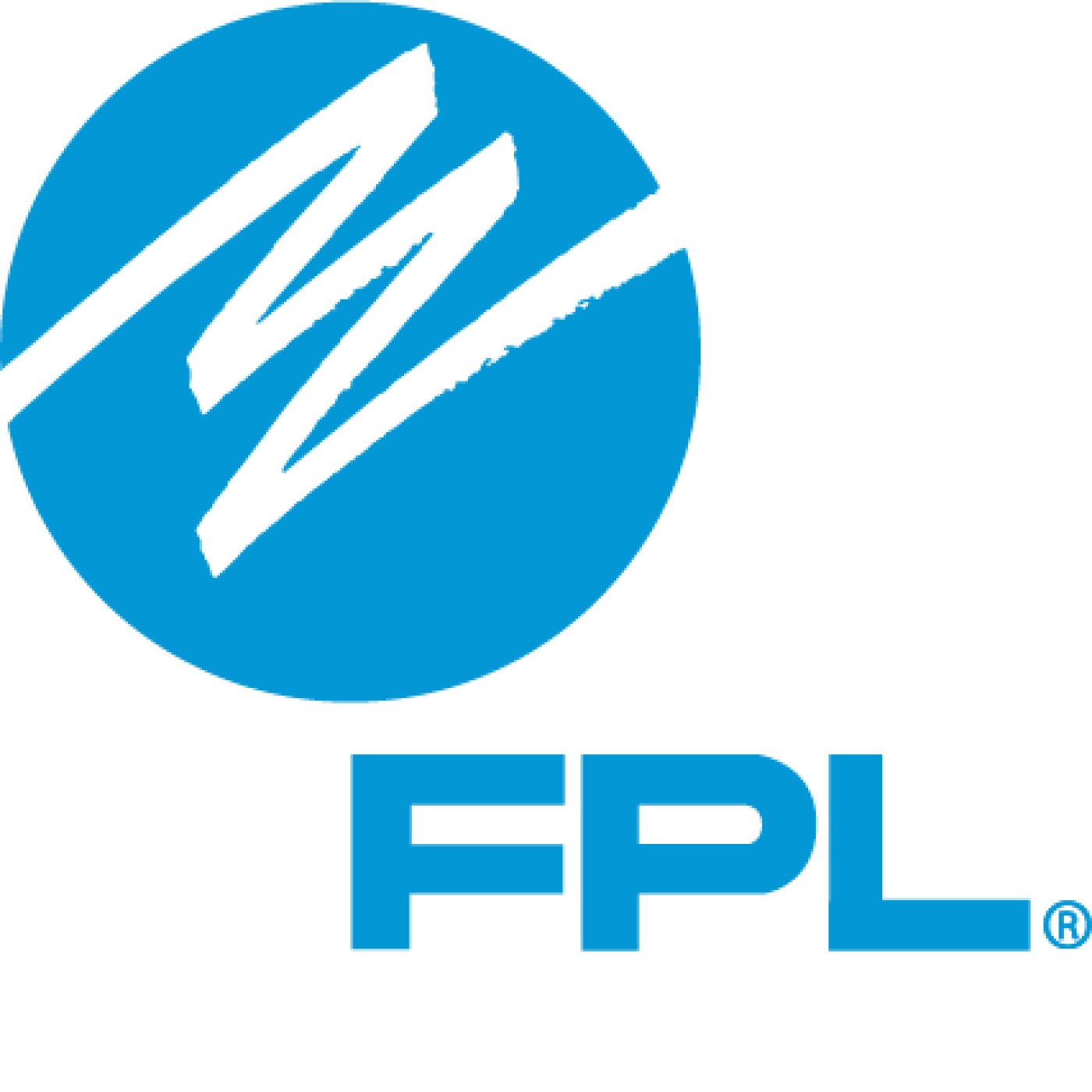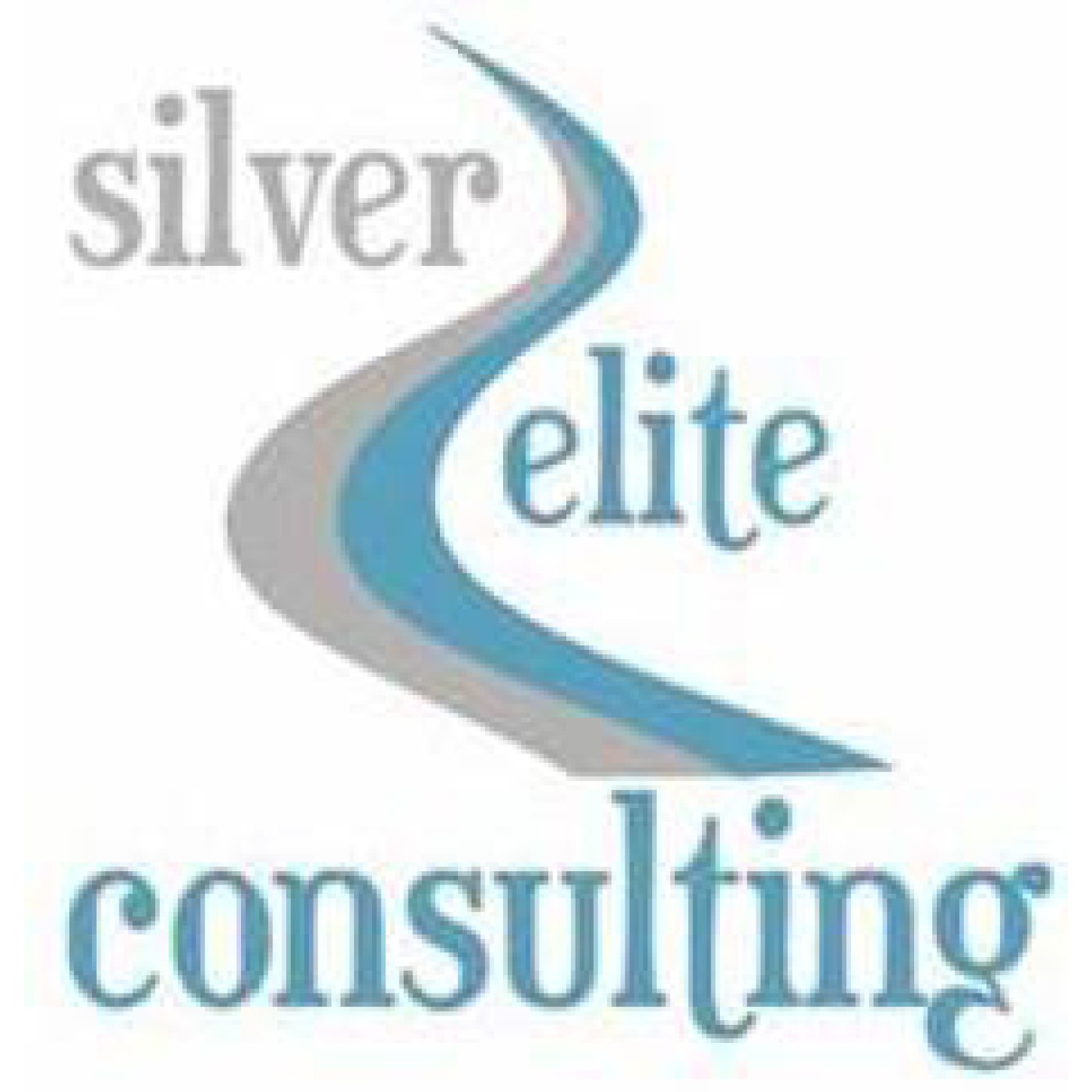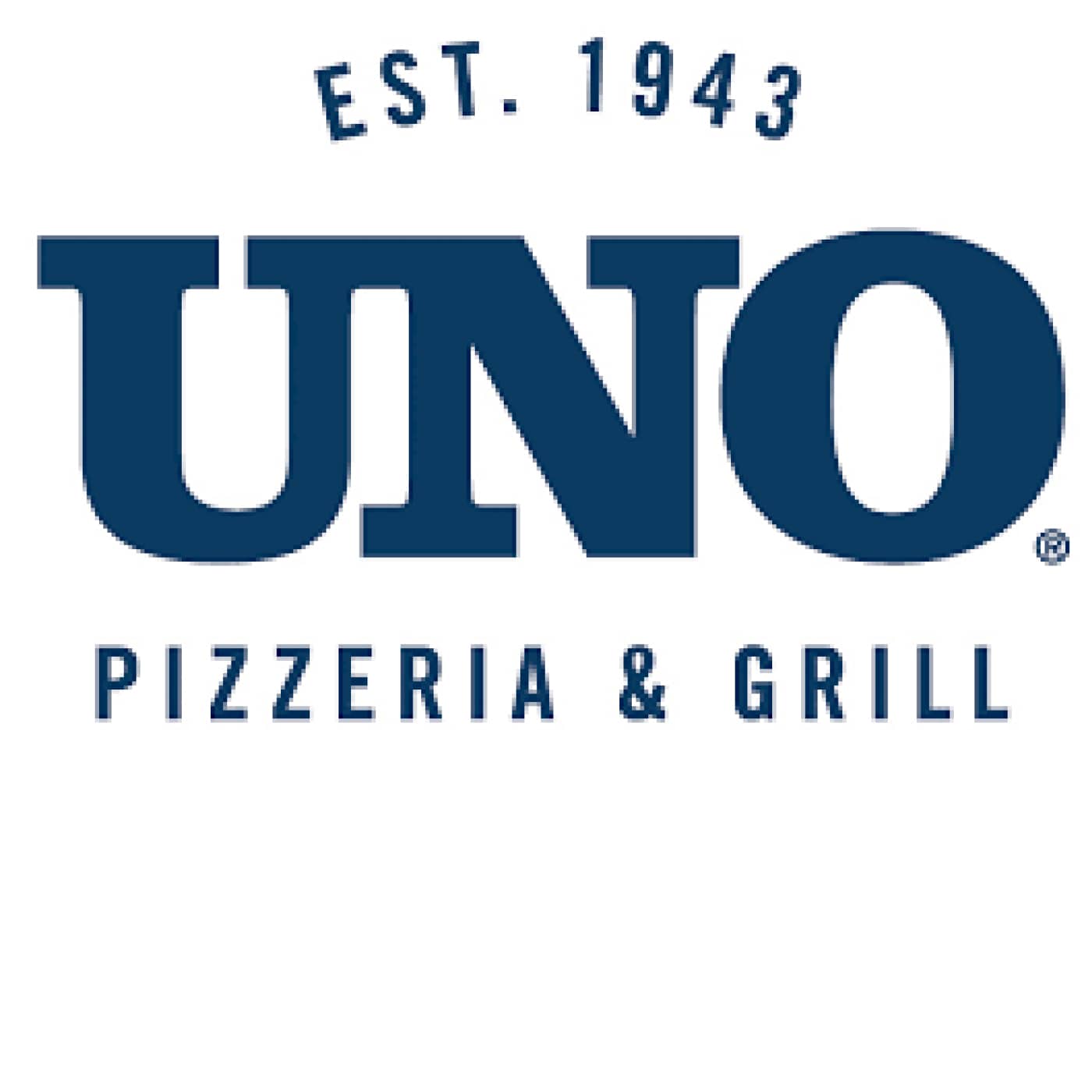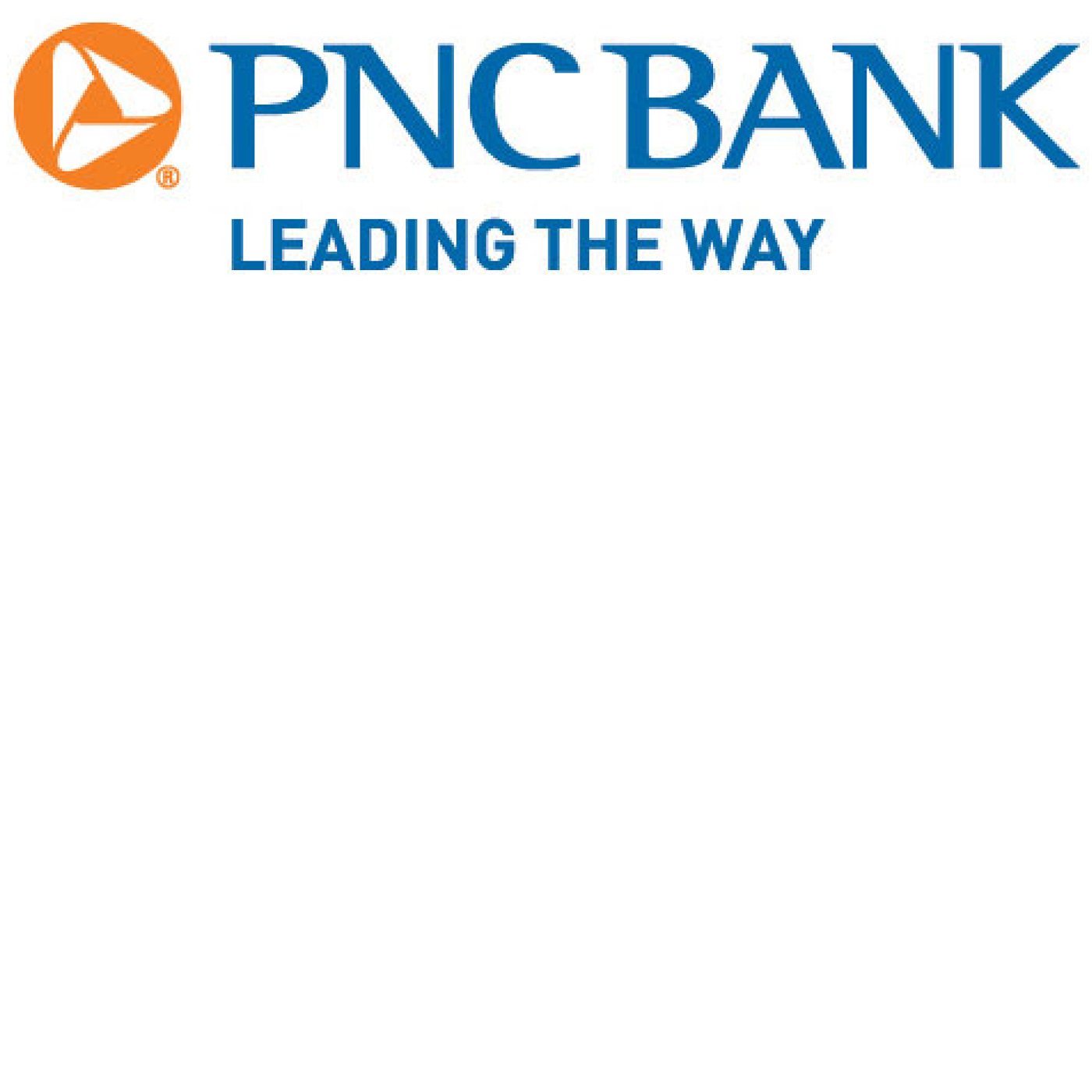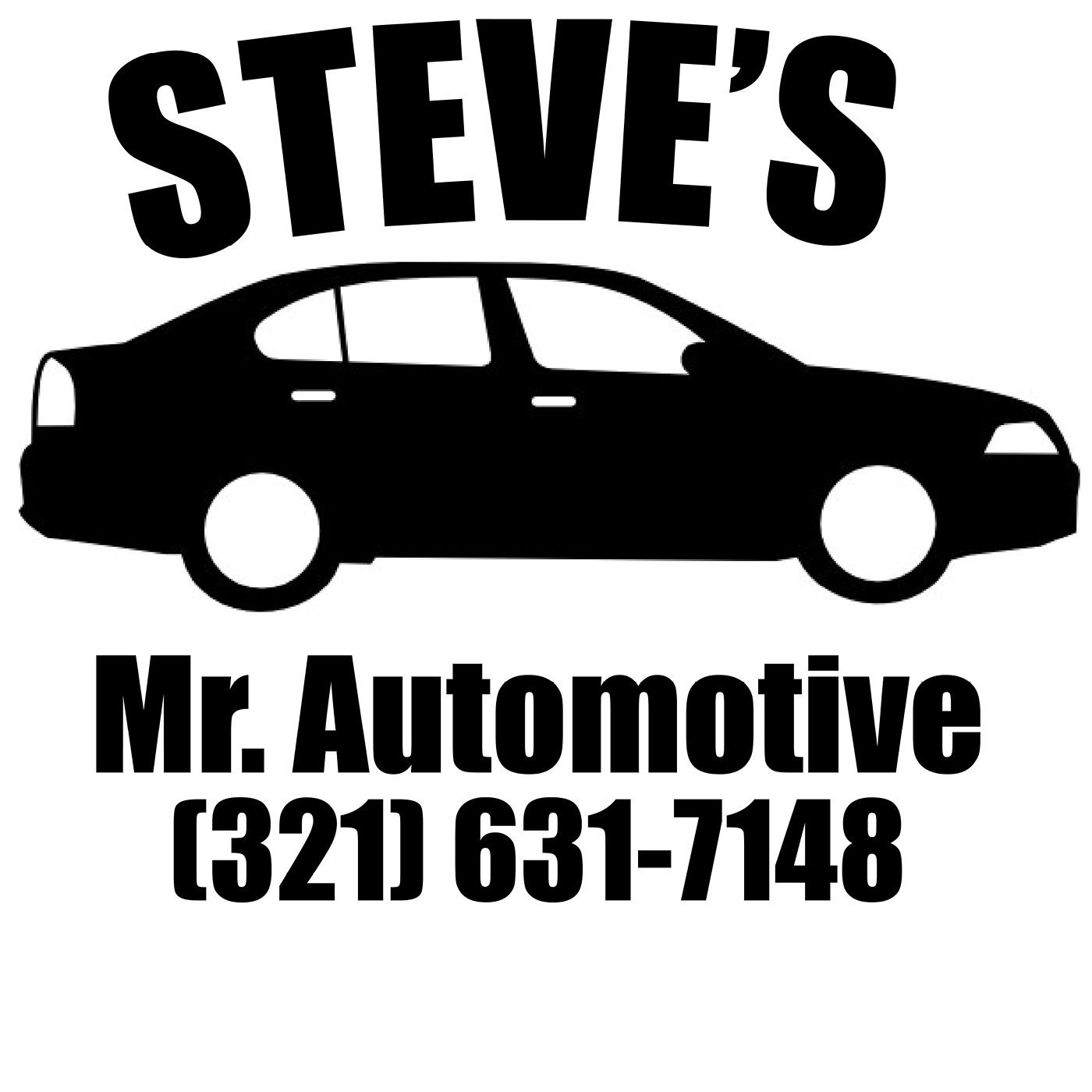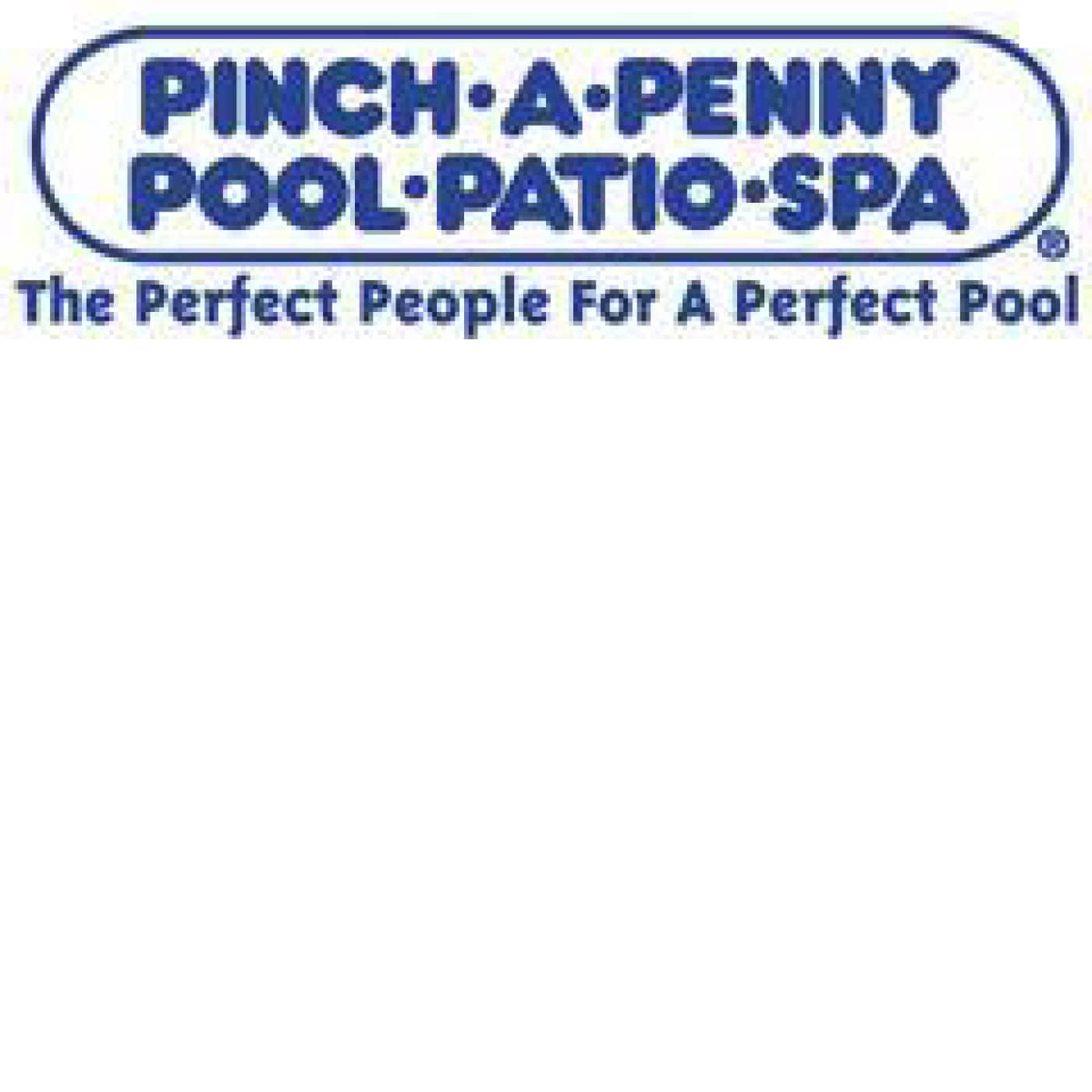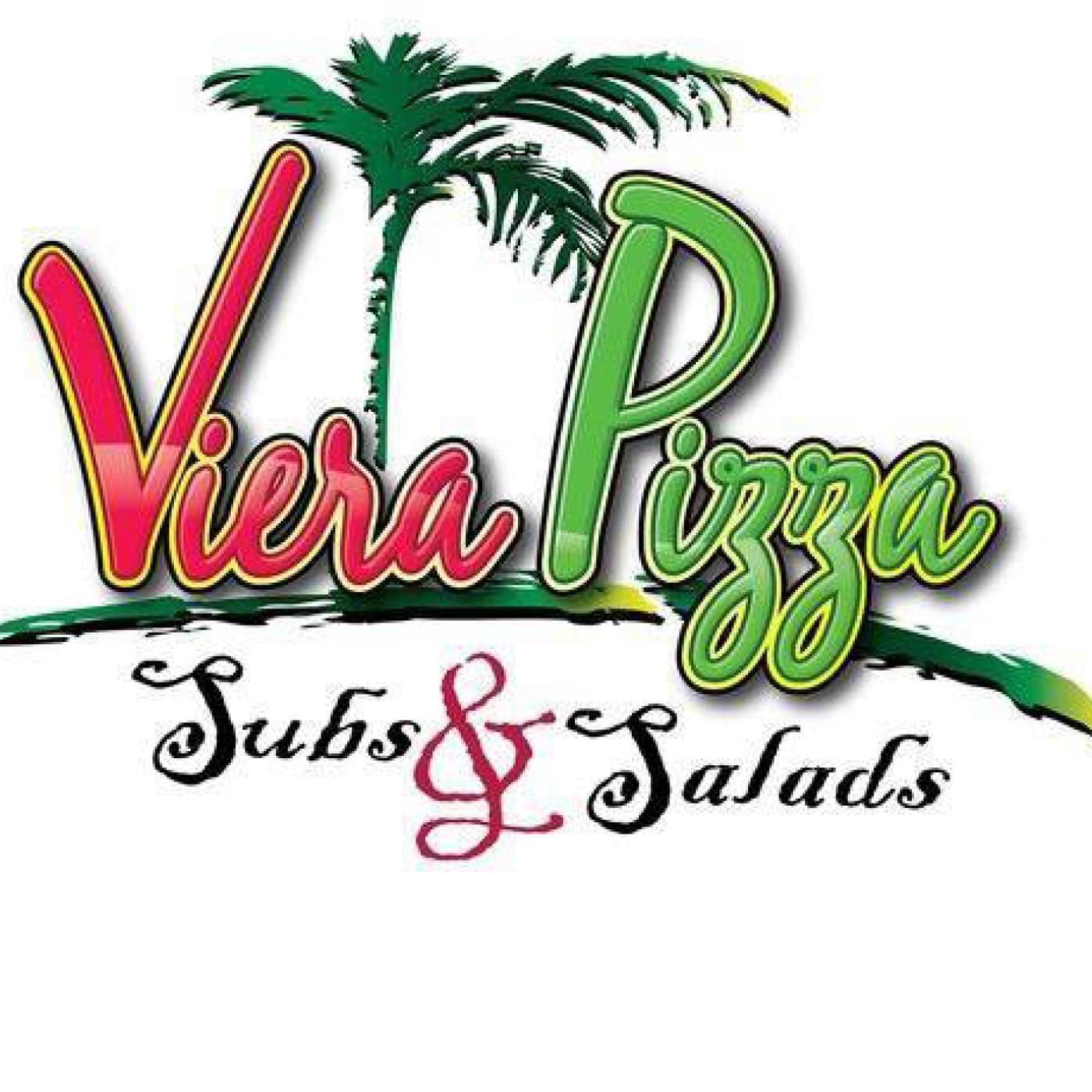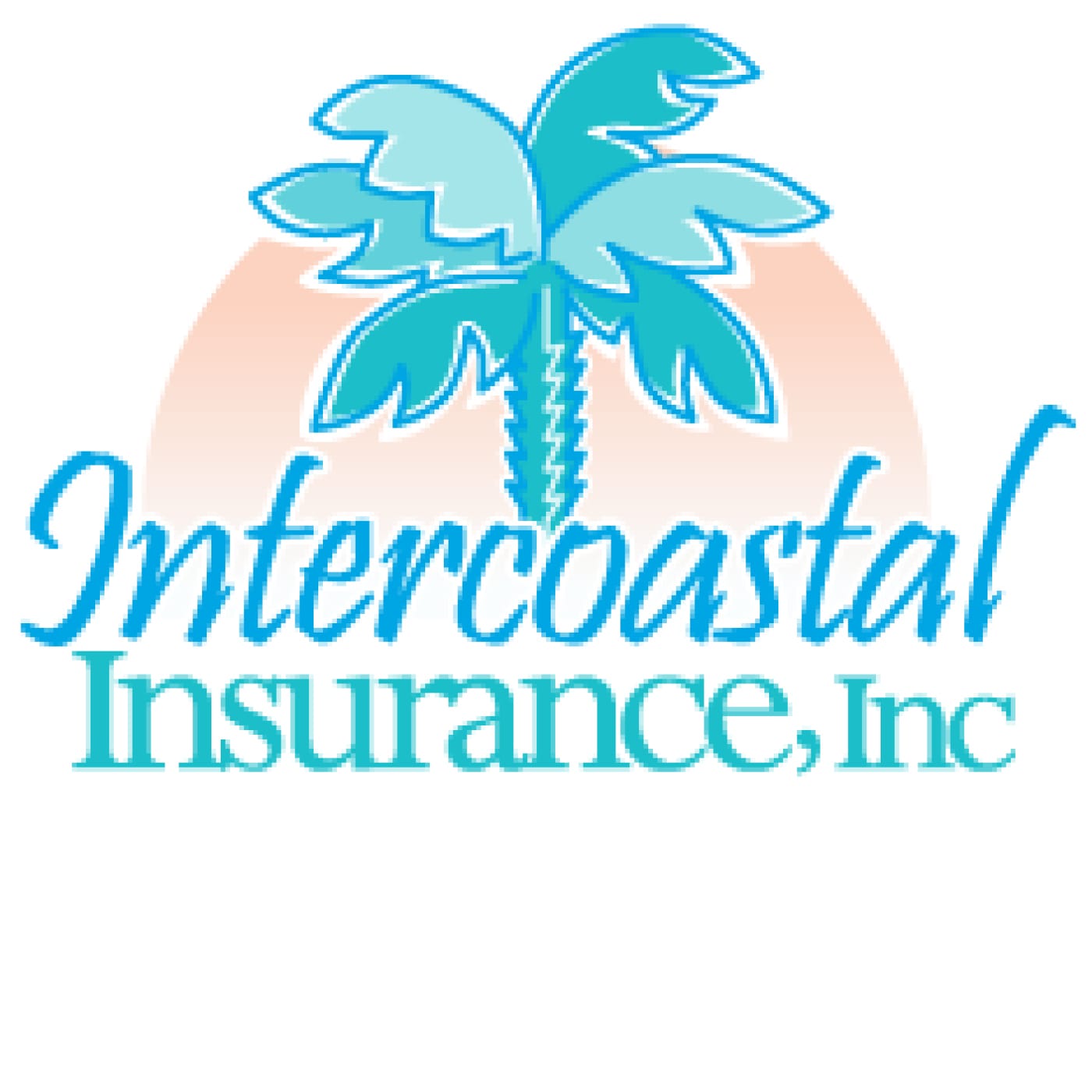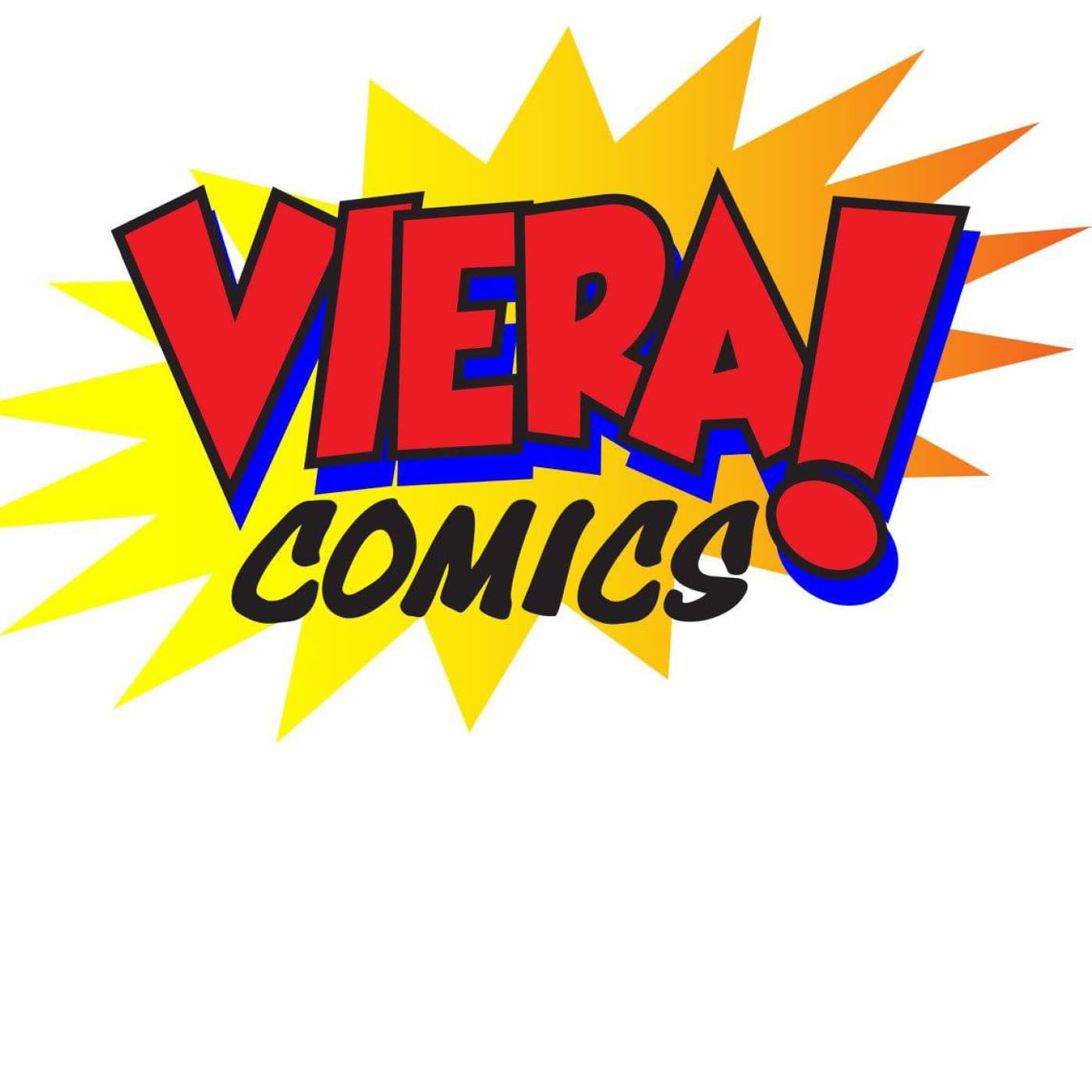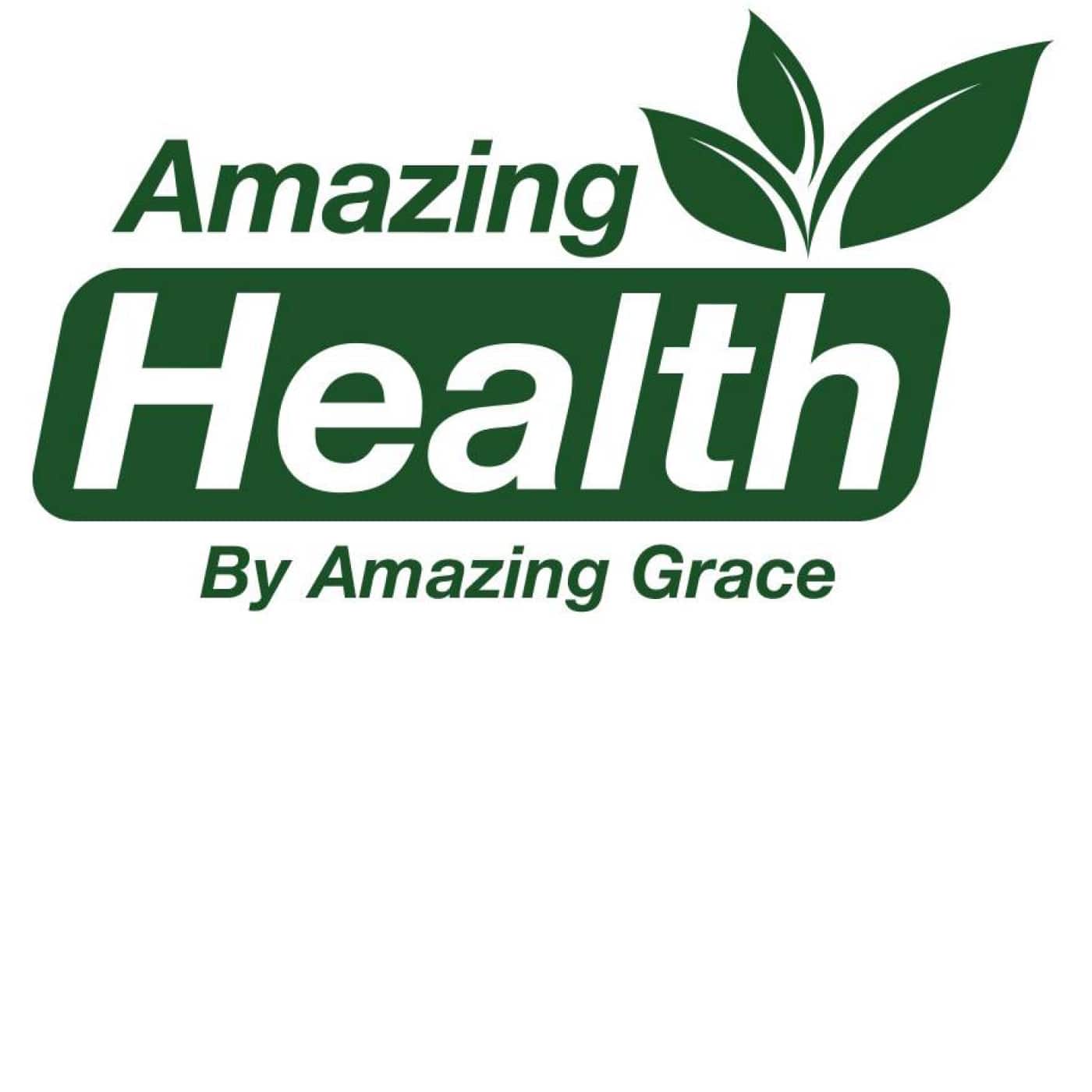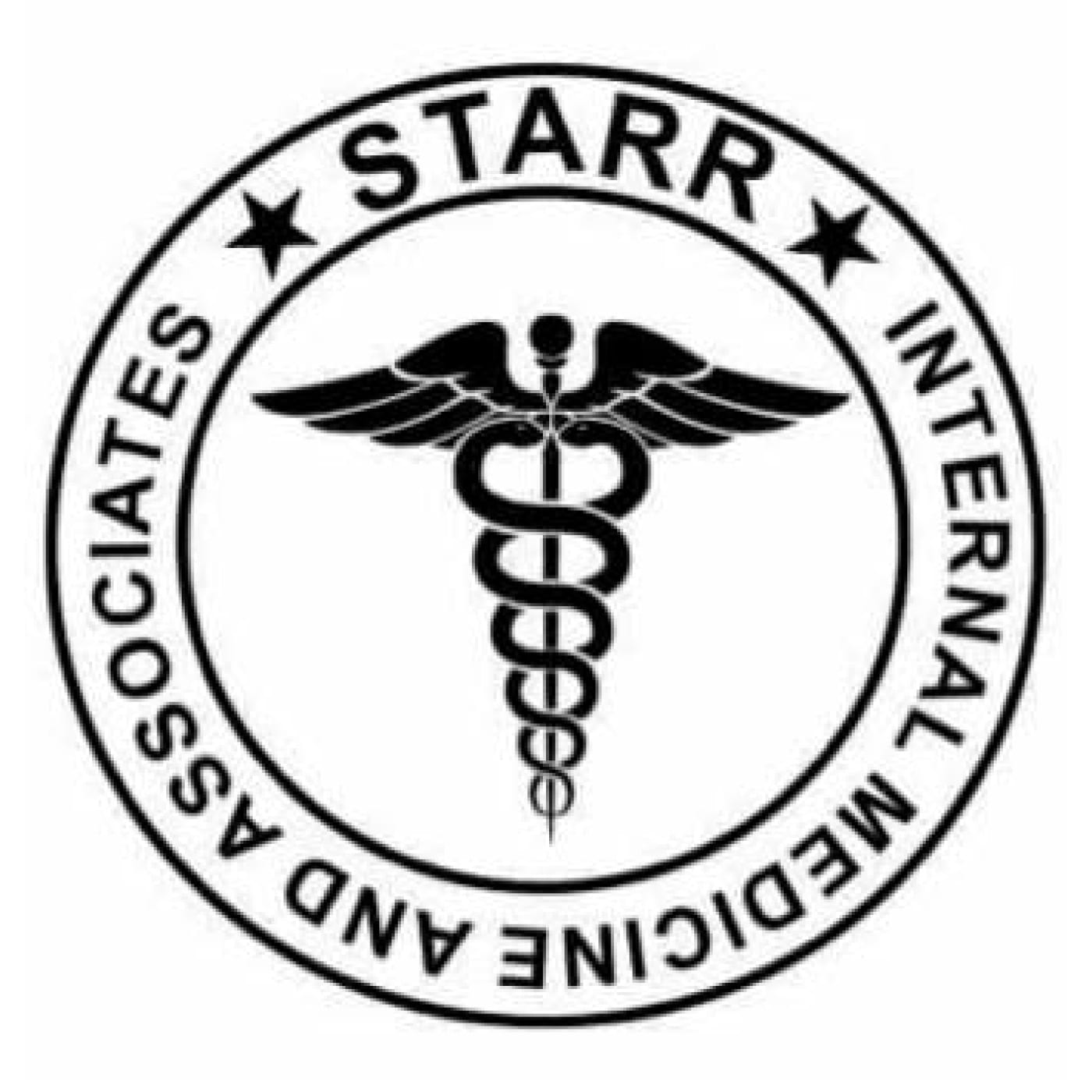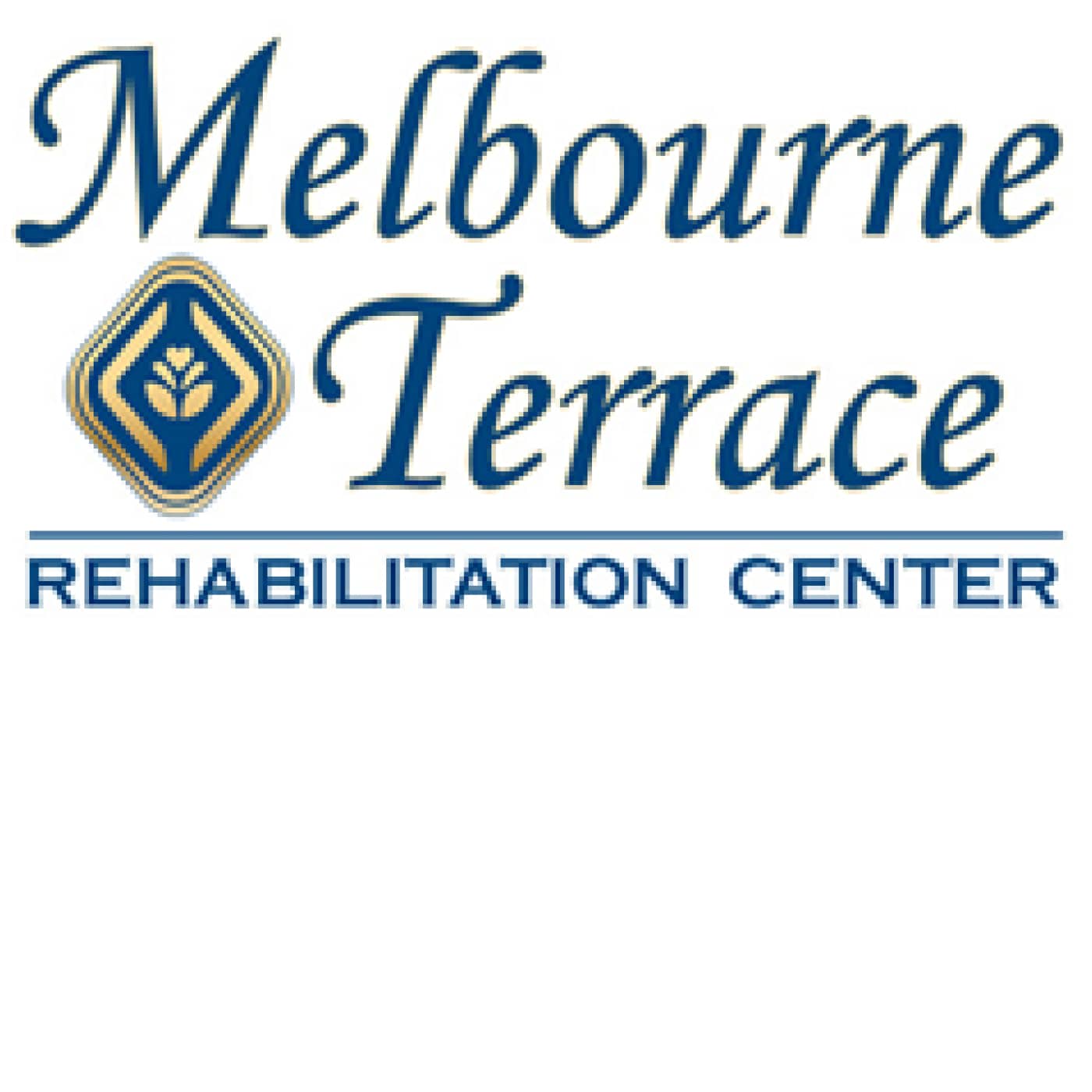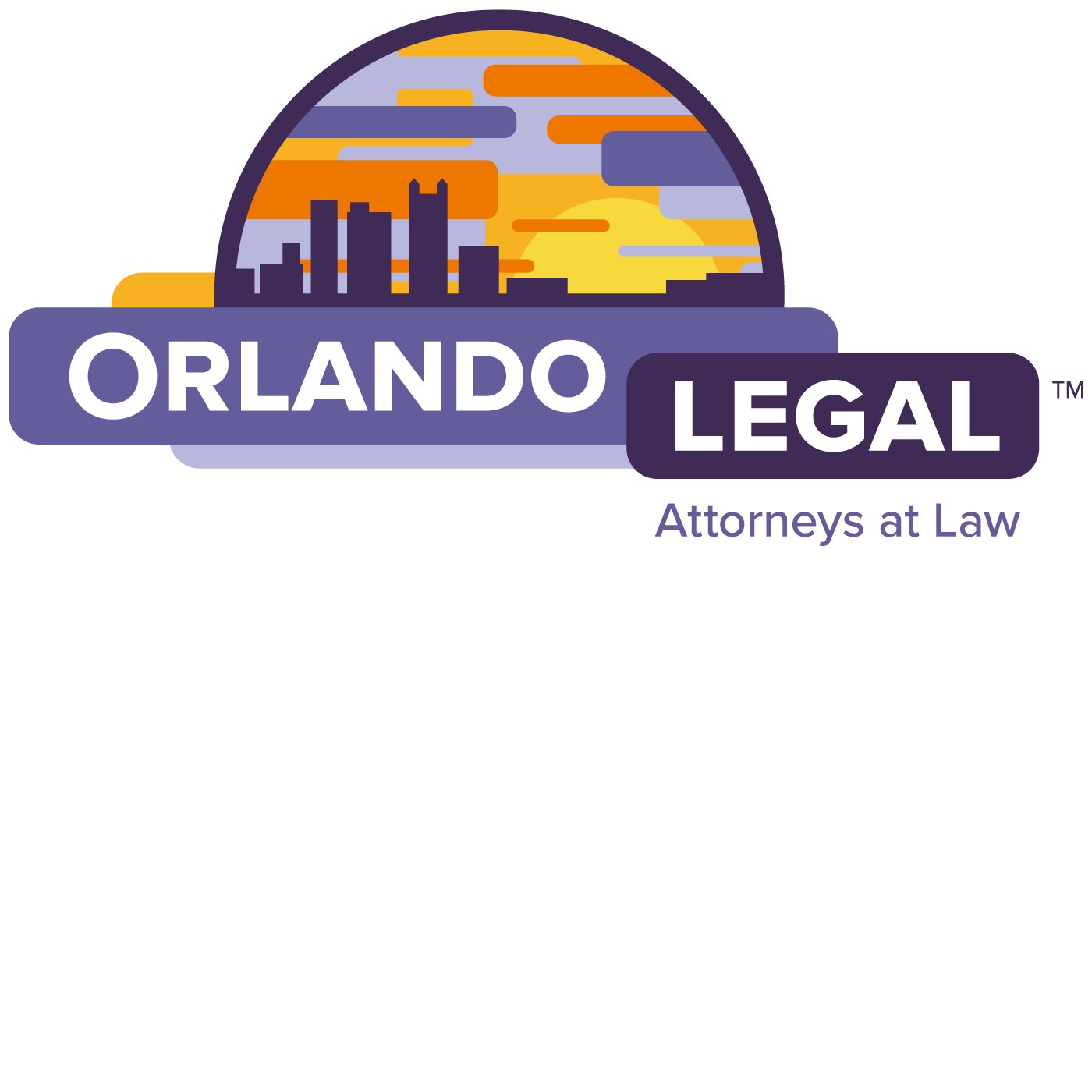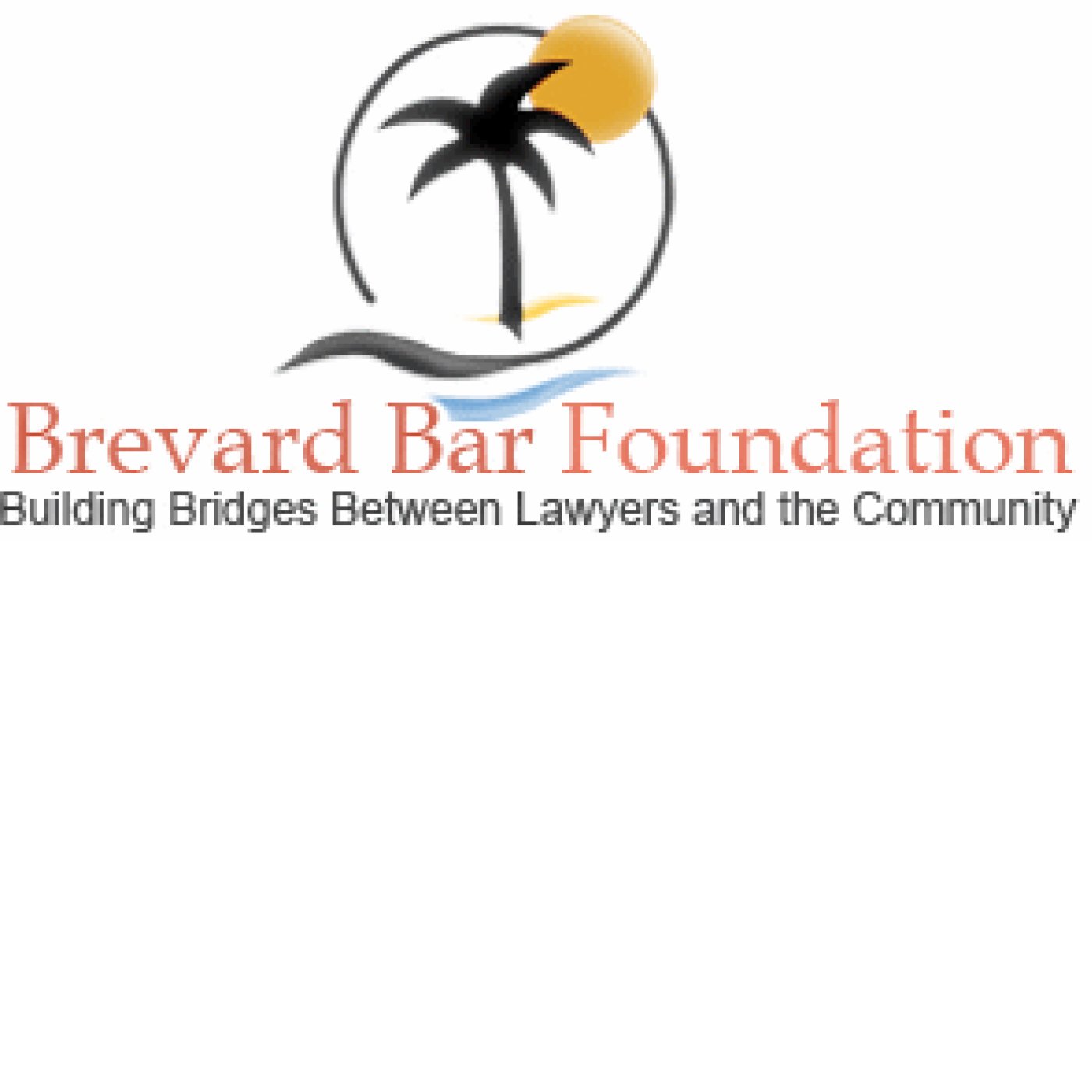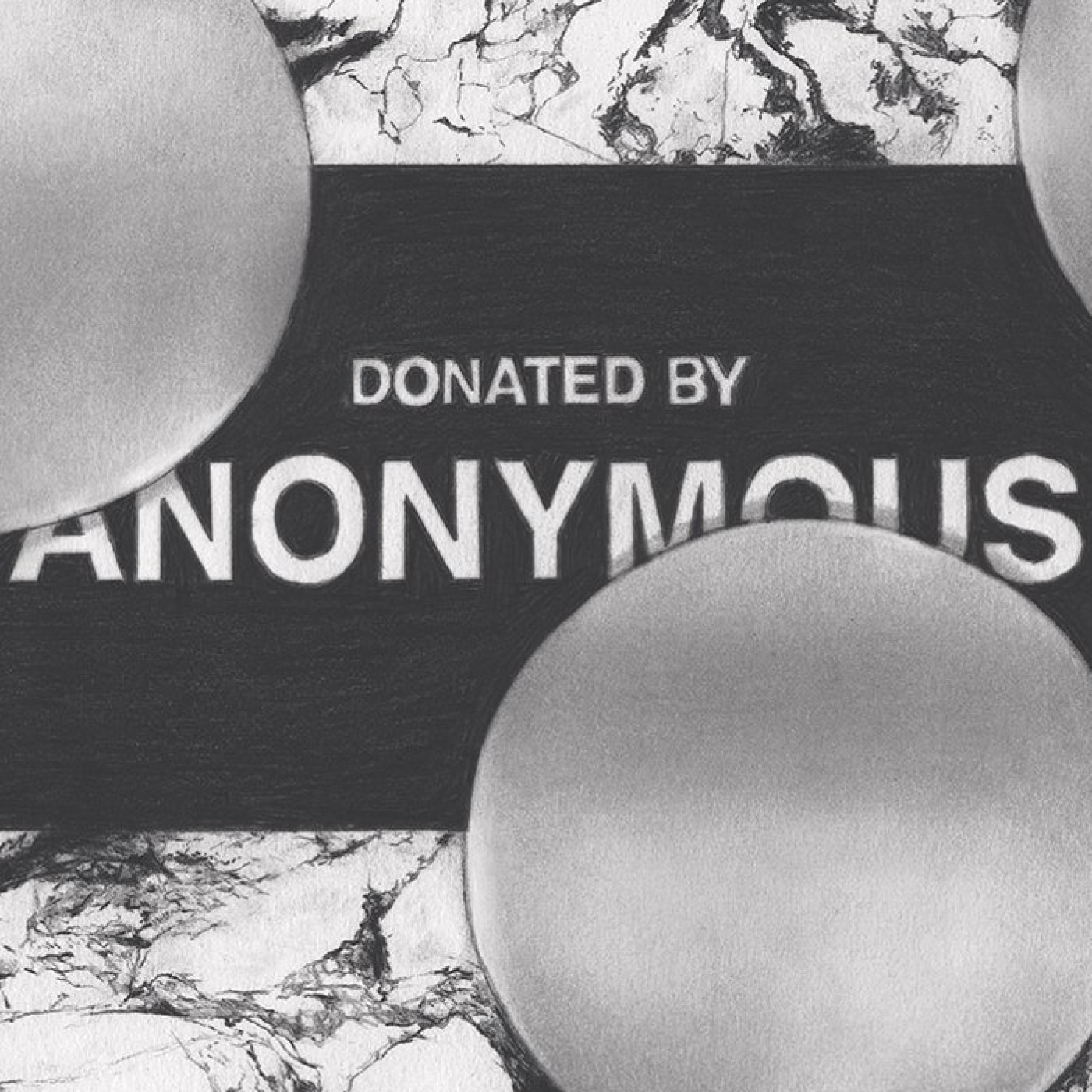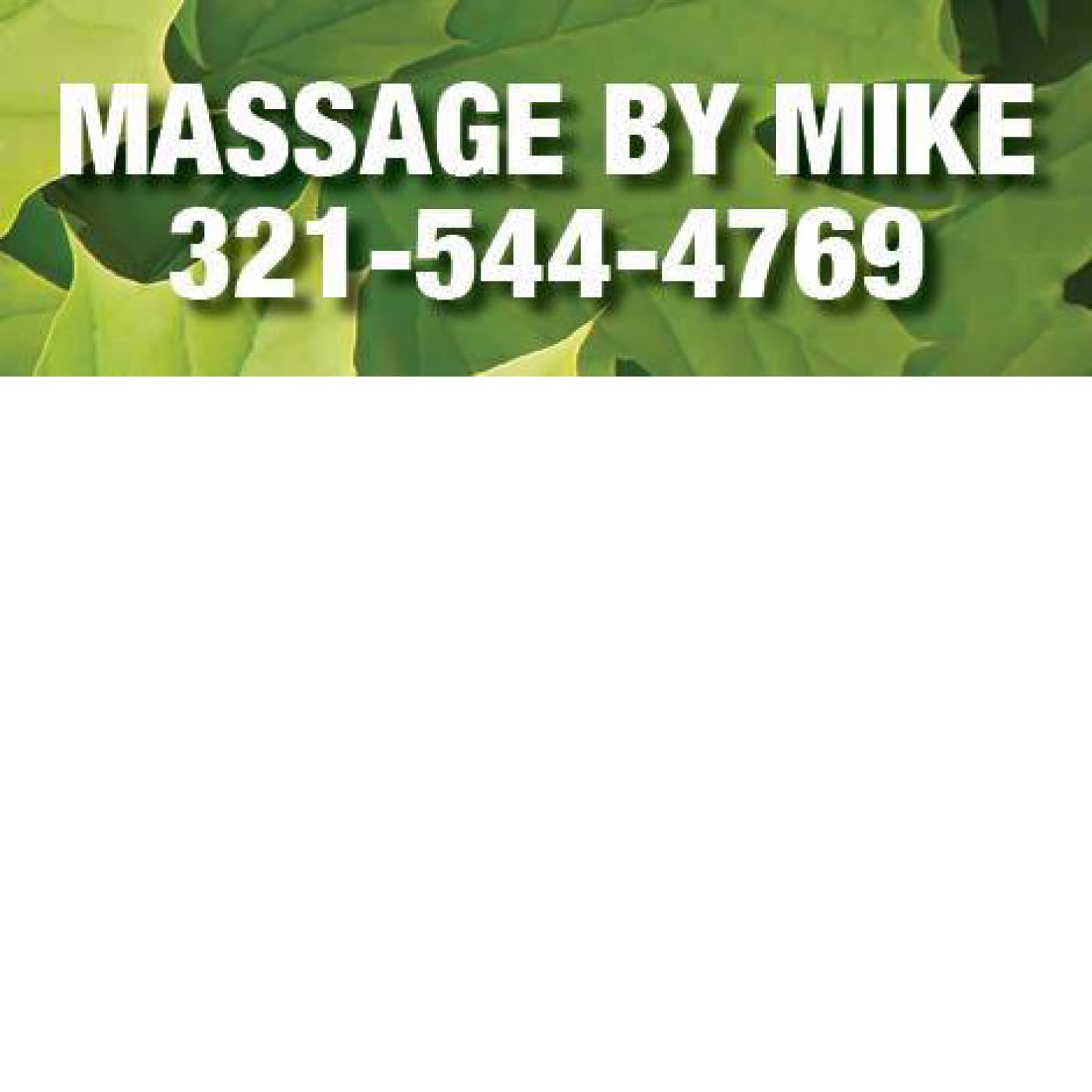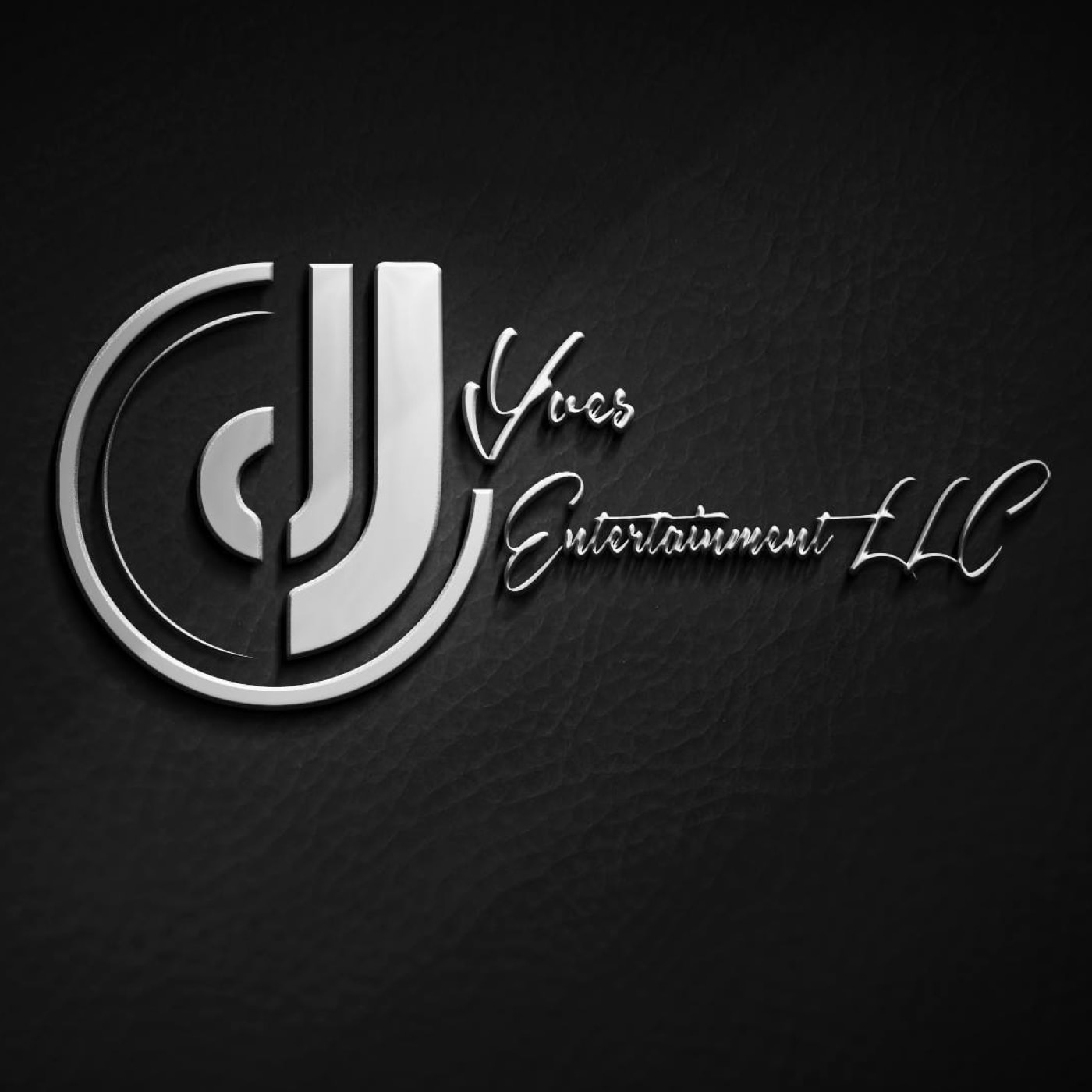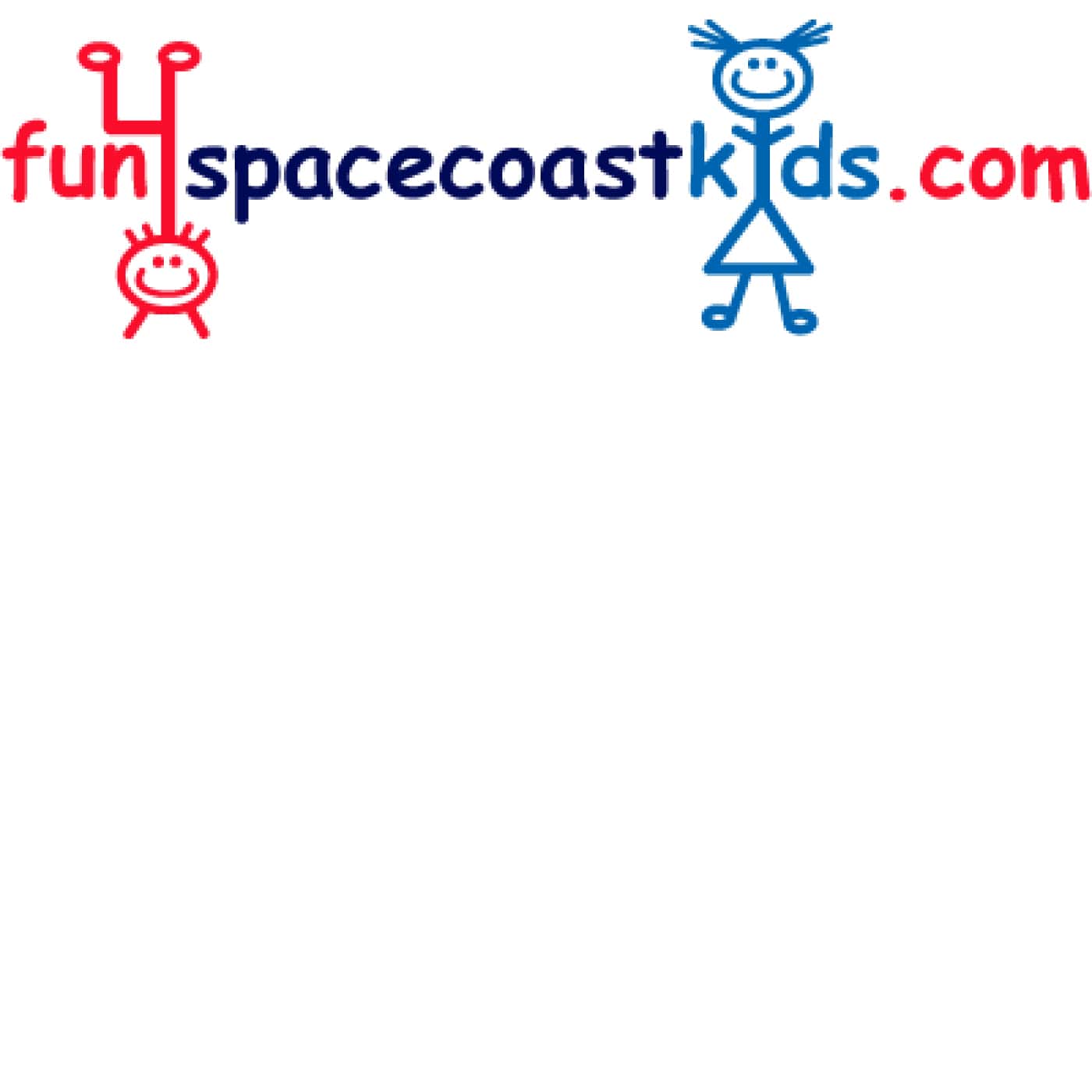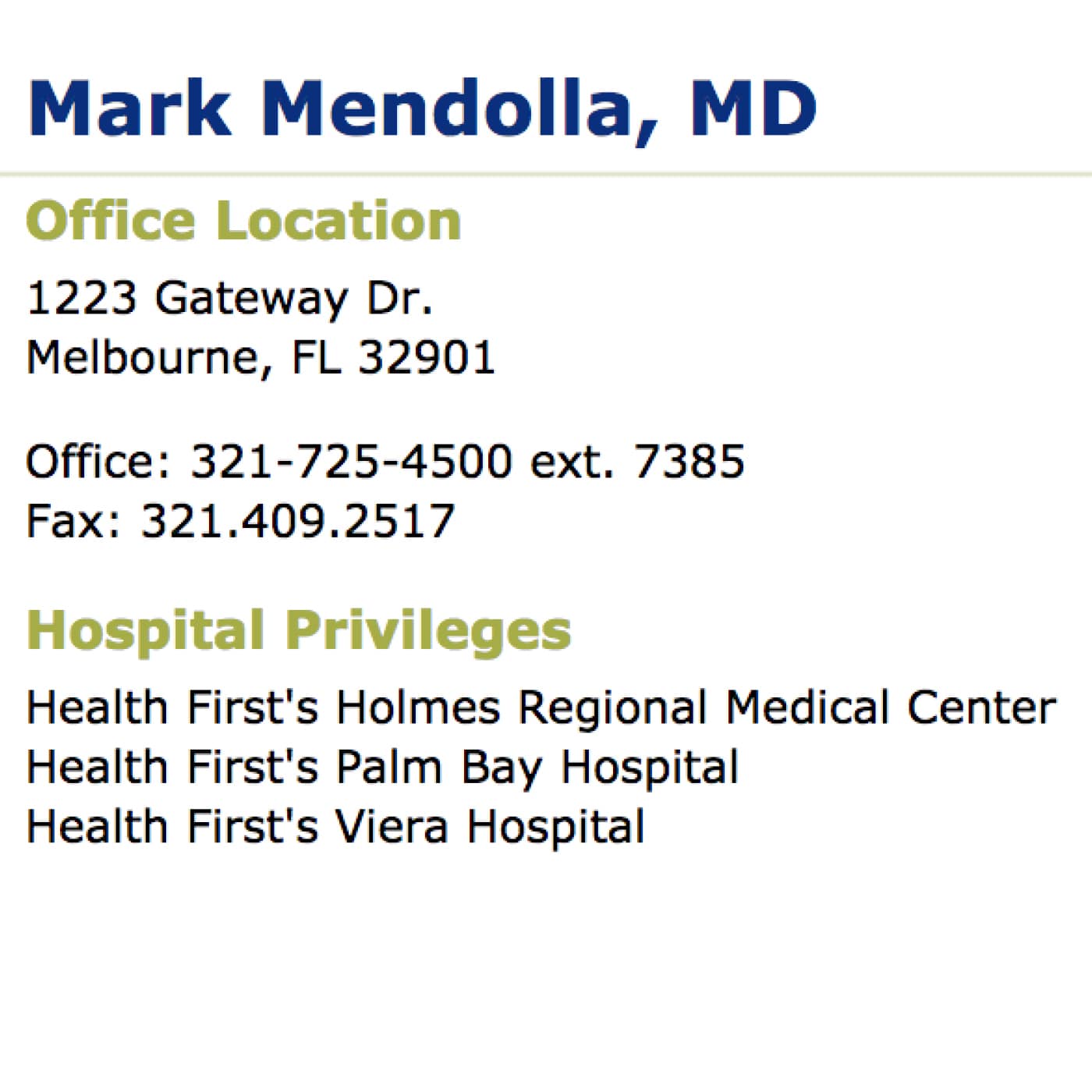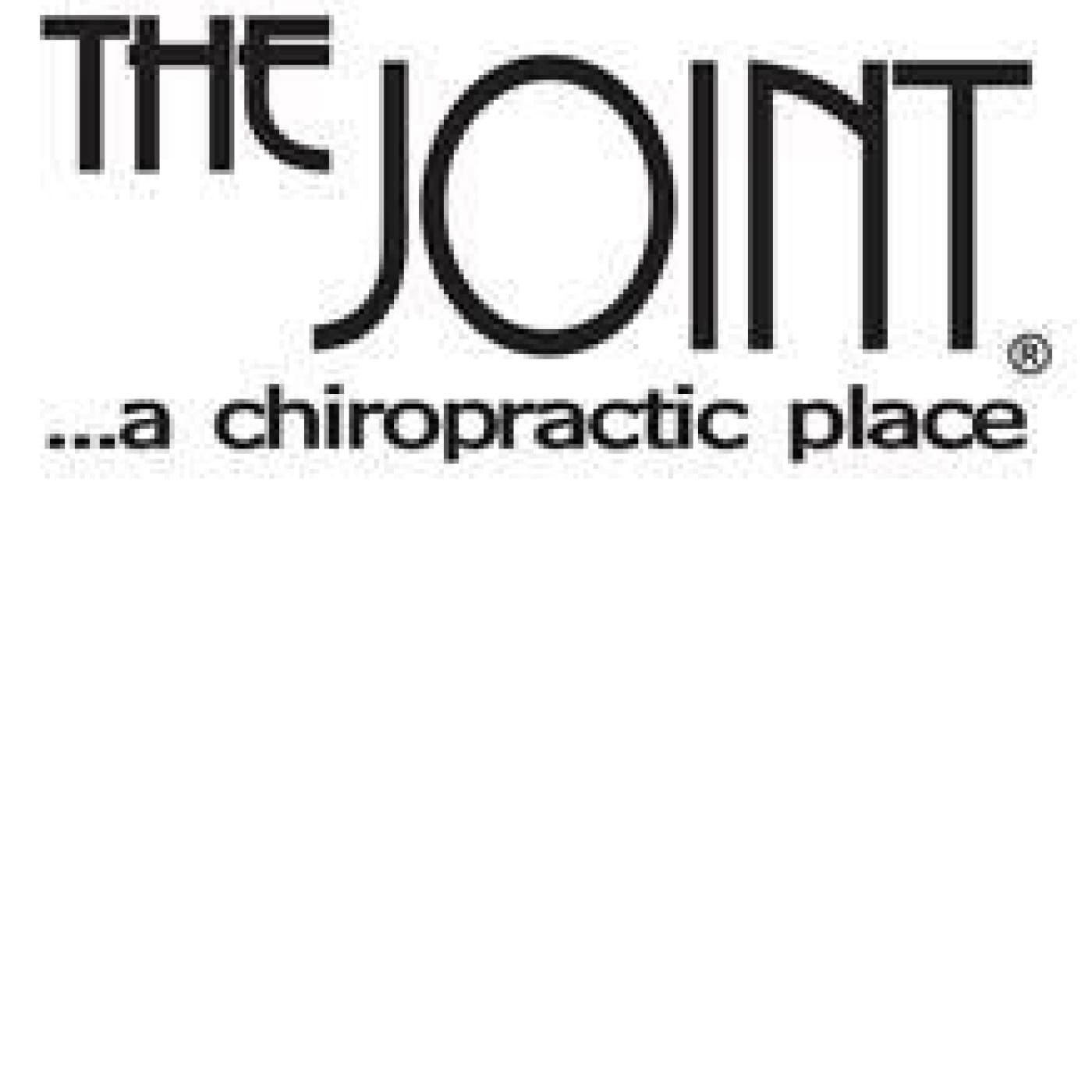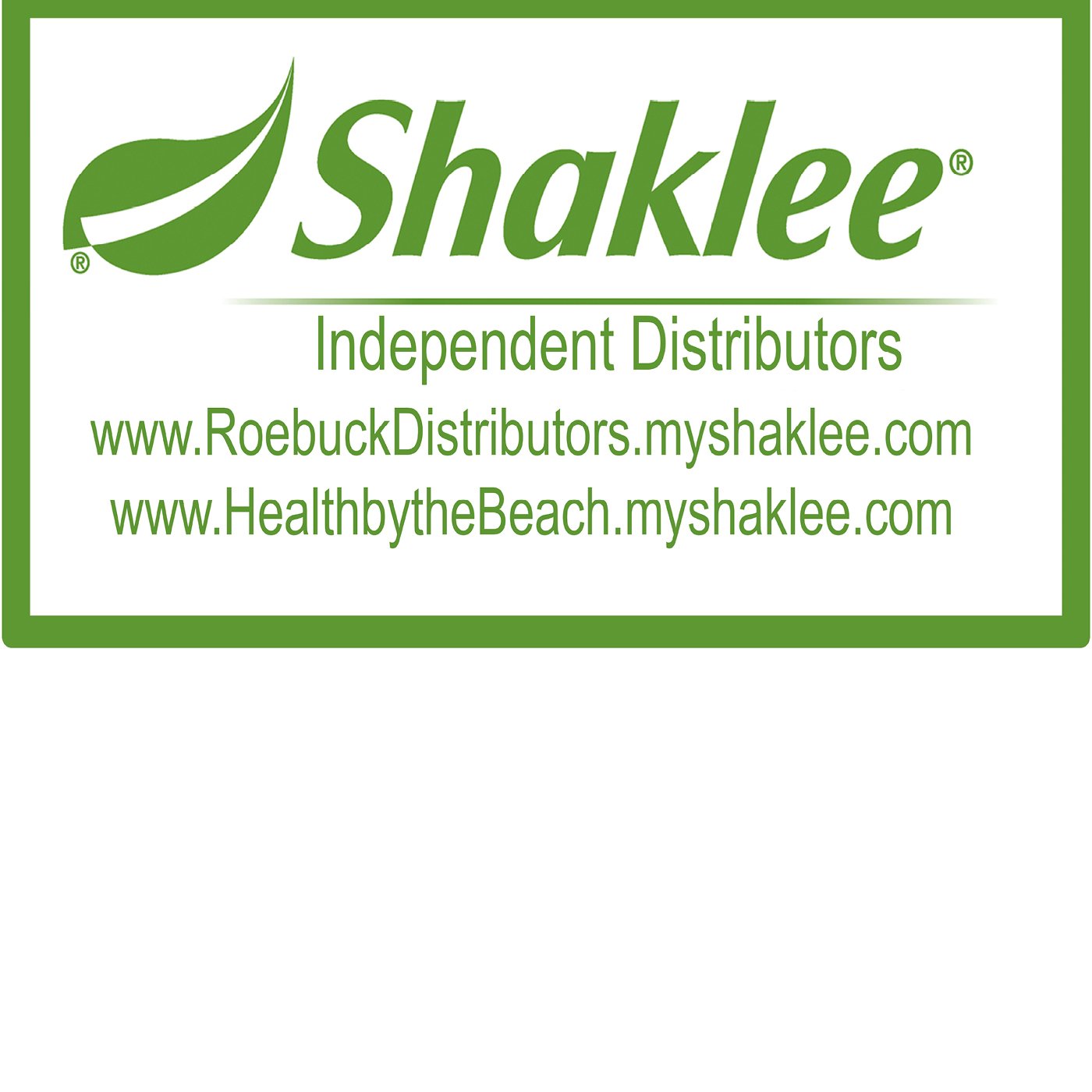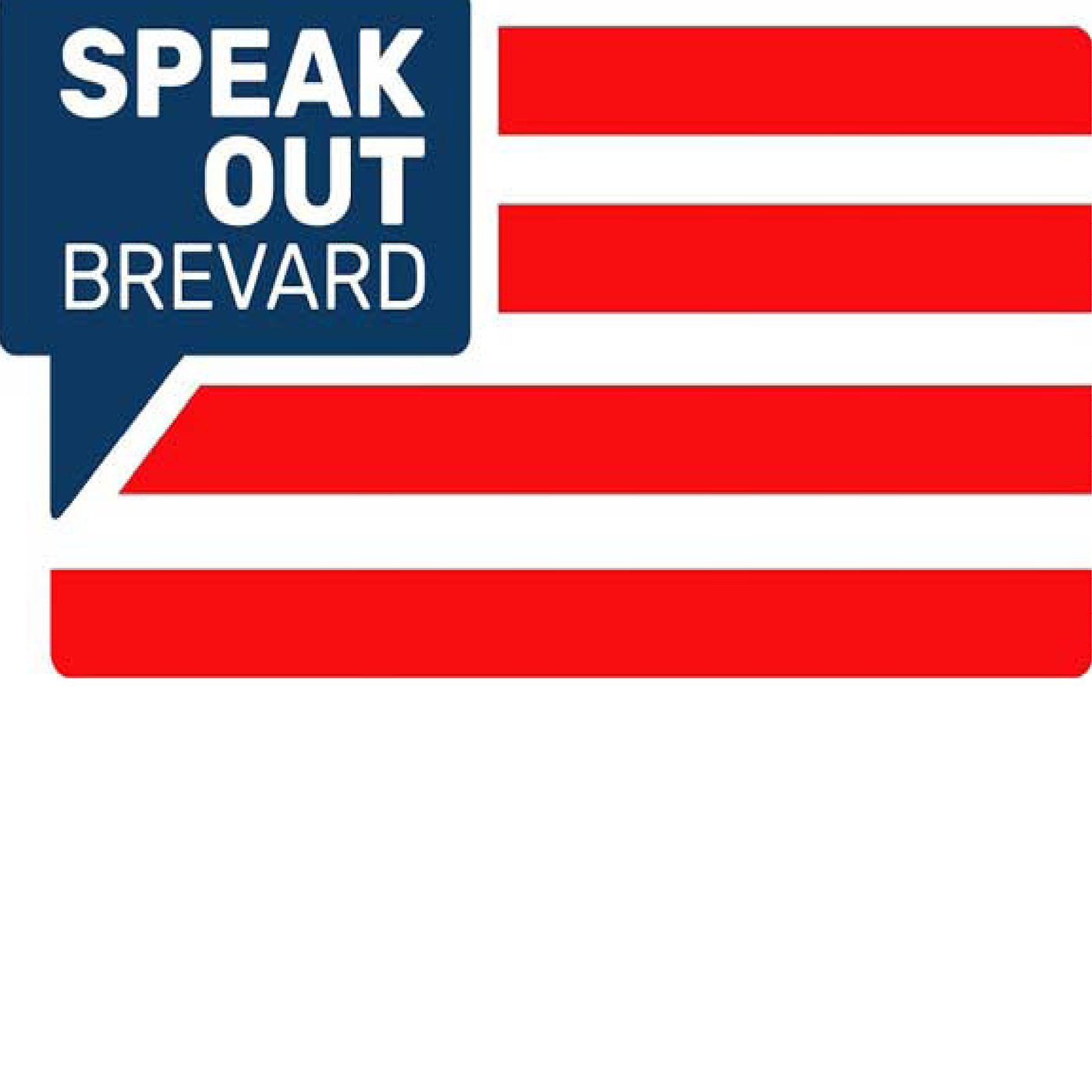 Here's how you can help
Give your time and talent to make a difference.
We have unlimited opportunities for you to get involved.
Find out how to get certified as a Guardian ad Litem. You will be a child's advocate in court and become their Superhero.